OEM Changeable Lip Stick
OEM Mood Lipstick
Our company: 
Over 10 years of Professional beauty skin care manufacturer technology, so Boss Biological Technique Ltd with a factory belong to our company which produces about one million of products every year. Our company has been cooperated with the customer almost all over the world, such as US, European countries, Australia, etc. So as for the lipstick colors and bottle, we can provide any lipstick colors as you require.
Our factory:
With our professional facilities and experiences in this industries, so we are able to output higher quality products and supplier the best service to your brand.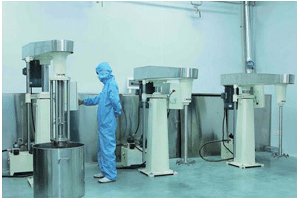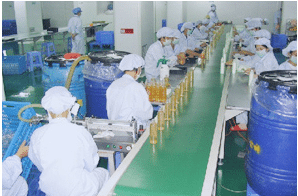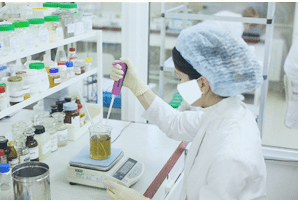 Certificates:
Moreover, Boss Biological Technique Ltd has passed the certification of  ISO,FDA(company), GMPC,CE, FDA(product), SGS, ROHS, MSDS and some important certification.
                
Changeable Lipstick(Mood Lipstick)
The lipstick color will change as the temperature changes, the color turns deeper when the temperature higher,and lighter when temperature lower.
Colors: multi colored
Specification: 3.2g,3.5g,3.8g,4g
OEM Lipstick colors and bottles: