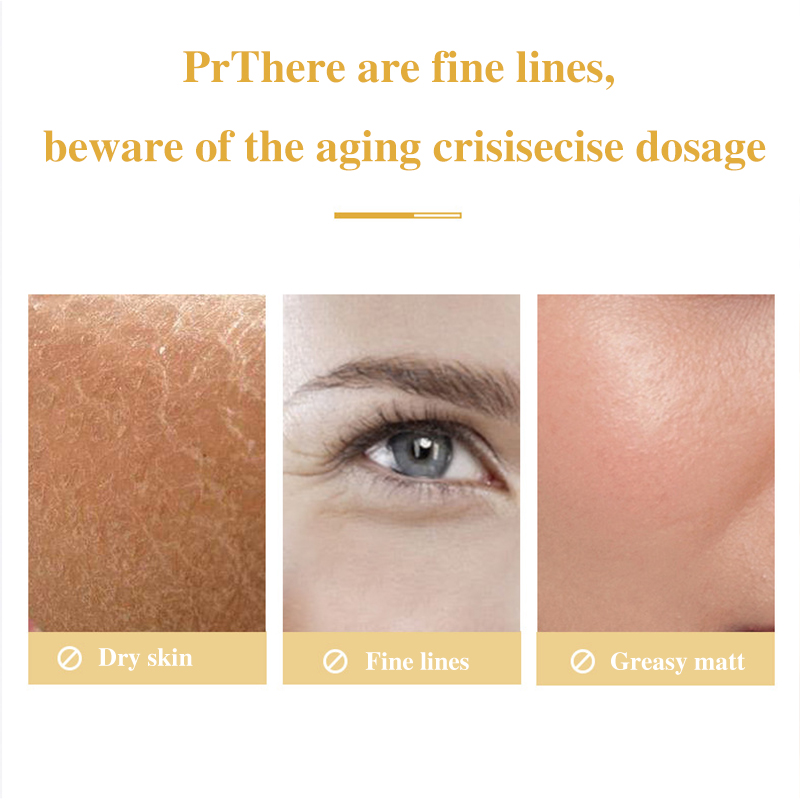 There Are Fine Lines,Beware Of The Aging
EGF Age Recovery Return To The Youth Soft Capsule, Whitening, Can Moisturizing, Anti-Wrinkle, Brightening, Nourishing Skin, and MakeSkin it Forgets The Existence Of Time. You Need Such Essence Capsules.
There are fine lines, beware of the aging. As time goes by, the state in the skin becomes dull. The reason It's inside cell moisture is decreasing, protein loss, melanin increases. Moreover, the skin epidermis becomes thinner, and the overall skin fullness decreases so that it leads to the occurrence of wrinkles and always beyond our control. 
Nevertheless, EGF Age Recovery, which is a return to the youth soft capsule, fulfills your desire to be young again. Because contains pure EGF epidermal growth factor active ingredients, it has an effect on perfectly promote skin repair and regeneration of activating. So as to regulating microcirculation newborns start from the substrate, fine pores, and invisible lines, fully show excellent nourishing. Efficacy is got rid of loose, sagging. It can repair sensitive, damaged, and aging skin, promote the synthesis of collagen and elastin, reproduce youthful, tender, smooth, and elastic skin.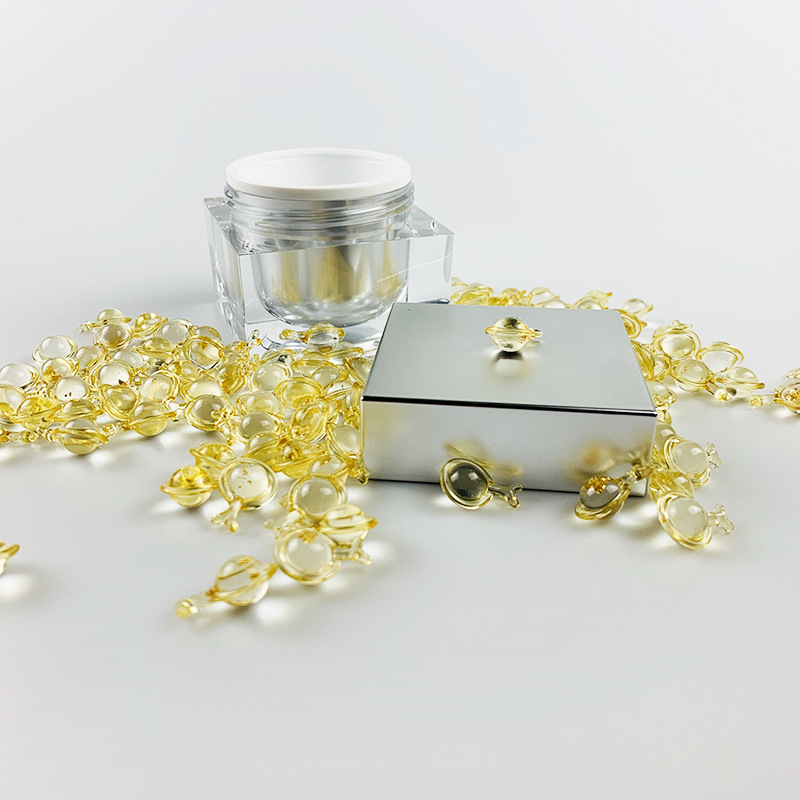 Main ingredients:  Vitamin E, Grape Seed Oil, OLEA EUROPAEA, Oligopeptide-1
Effect: Hydrating, Anti-aging, Whitening, Allergy Prevention, Repairing. Solve the problems of dry skin, wrinkles, uneven skin tone, rough skin, damaged skin, and sub-healthy skin.
How to use the EGF Age capsule: To start with your hands gently rotate the protruding part of the capsule. Then open the capsule, take the proper amount of the serum. Apply it on the face with circular massage for 2-3 minutes until it is fully absorbed. To use in the morning and before sleeping at night. It is a skin-care product for all skin types, so please feel free to use it.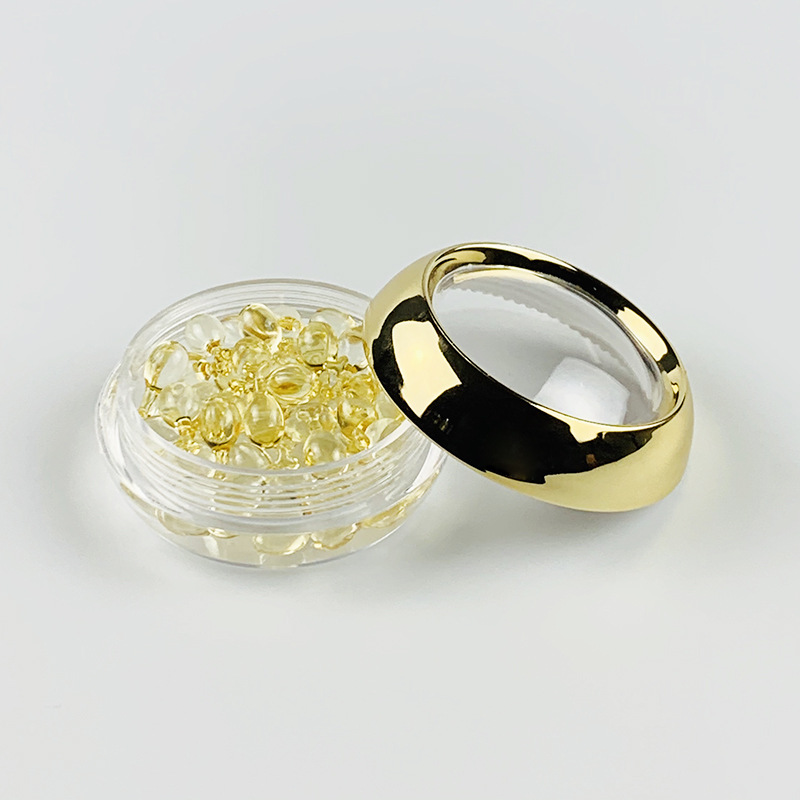 If you have any need, please feel free to contact us. We provide OEM/OBM service or natural skincare formula preparation.