QBEKA 75% Ethanol Hand Sanitizer Gel
Antibacterial
99.9% of Effective Sterilization
Against Coronavirus Effectively
Hand Sanitizer Gel Ingredients: 75% Ethanol, Glycerin, Carbomer
Advantage:
Cleaning care, professional research, and development, no side effects, used for daily cleaning and disinfection, safe and reliable;
99.9% of effective sterilization against the harmful viruses in contact with skin.
Specification: 100ml, 300ml, 500ml, 1L, 2L, 5L
Sterilization Category:
The sterilization rate for intestinal pathogenic bacteria, suppurative gonorrhea, Escherichia coli, White read gonorrhea, pathogenic yeasts, Staphylococcus aureus is 99%. The product is safe, gentle, non-toxic, non-residual, and does not hurt the skin. It is suitable for disinfection in any occasion.
Main ingredients and content: 75% ± 5% of ethanol (W / W)
Applicability:
Suitable for disinfection for hand, fabric, and appliance surface.
Usage:
Directly apply or spray on the required area by press the top and no need to rinse off or dry off.
Notice:
Children should under adult supervision and guidance to use the product.
If you accidentally get the liquid into your eyes, immediately rinse with water and seek medical advice.
Keep this product out of the reach of children
Storage: Sealed keeping in a dark, cool, and dry place.
Expiration date:24 months
Certificate: CE, FDA, MSDS, GMPC
They are available to make your own brand. Contact us to learn more.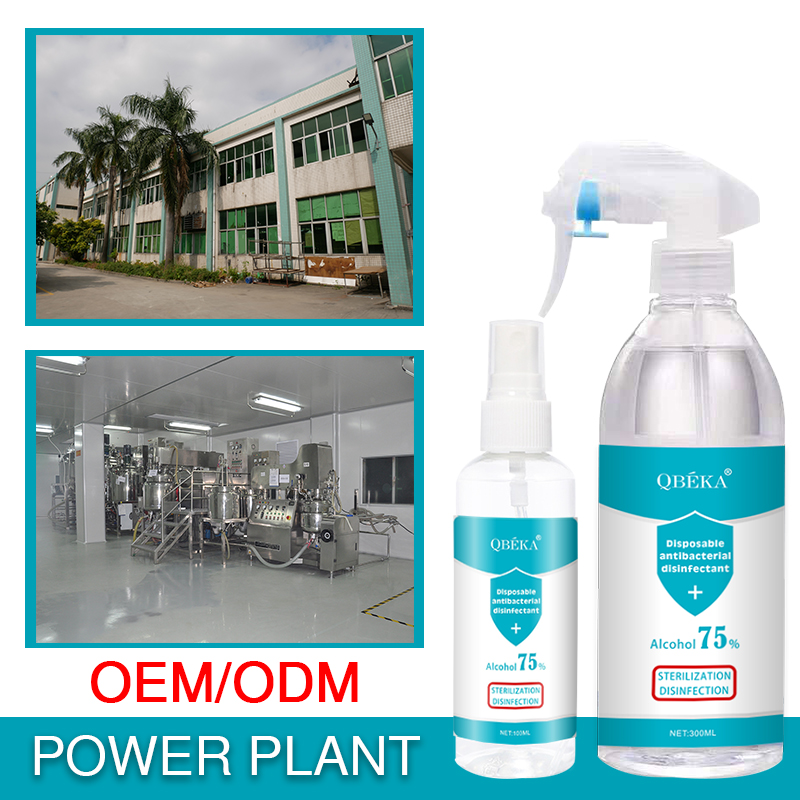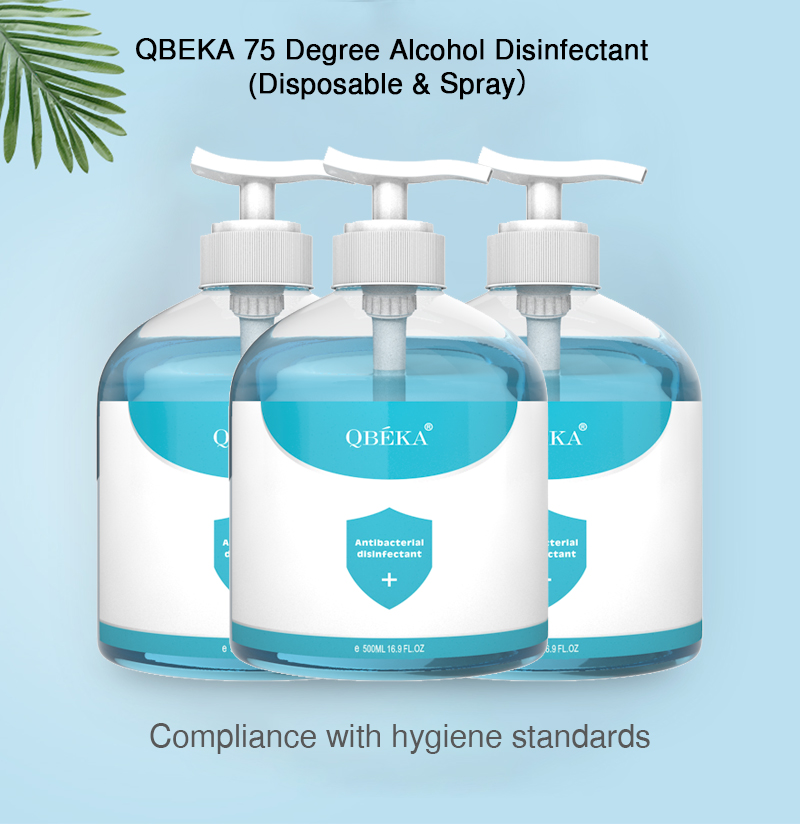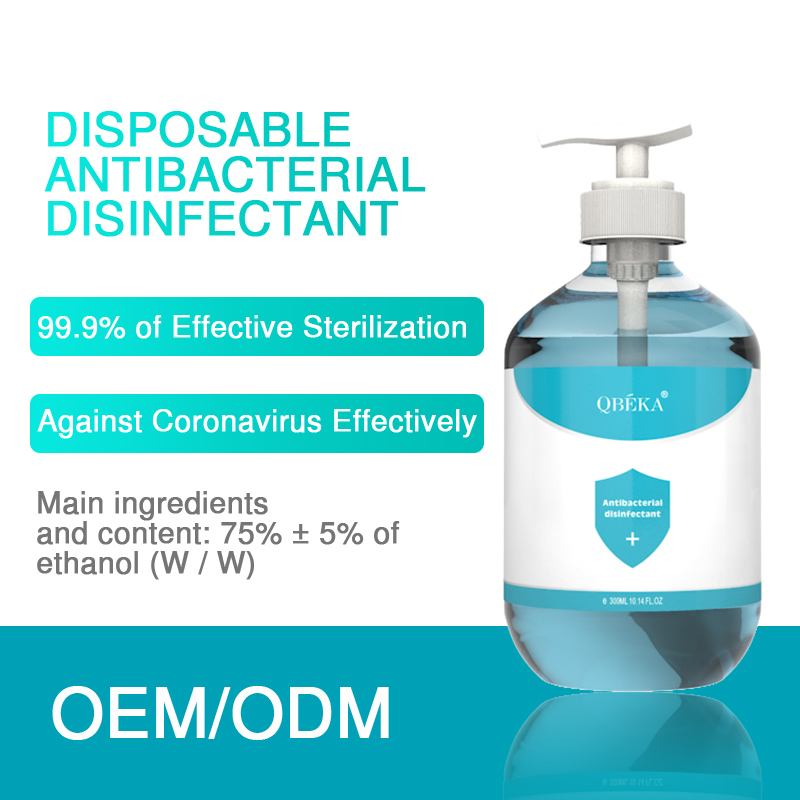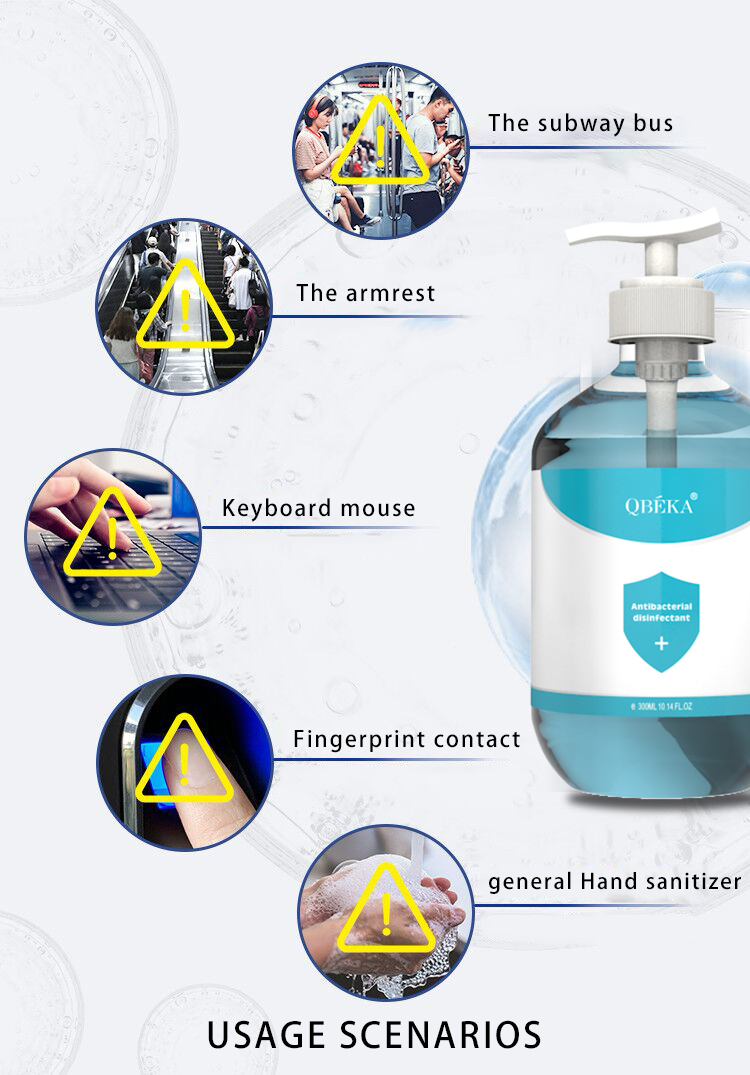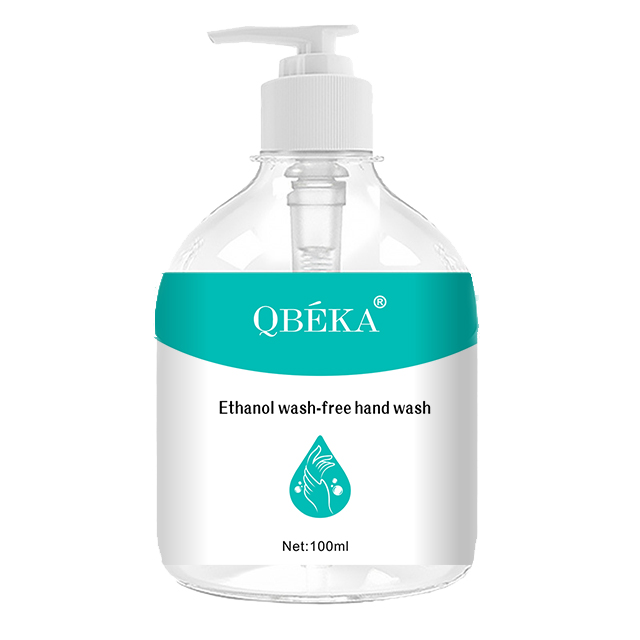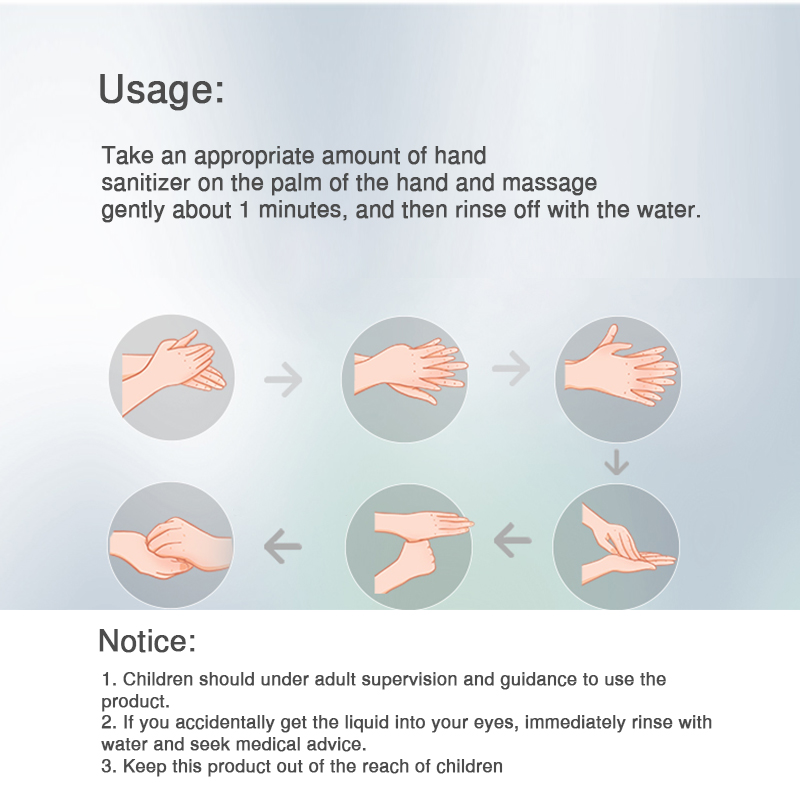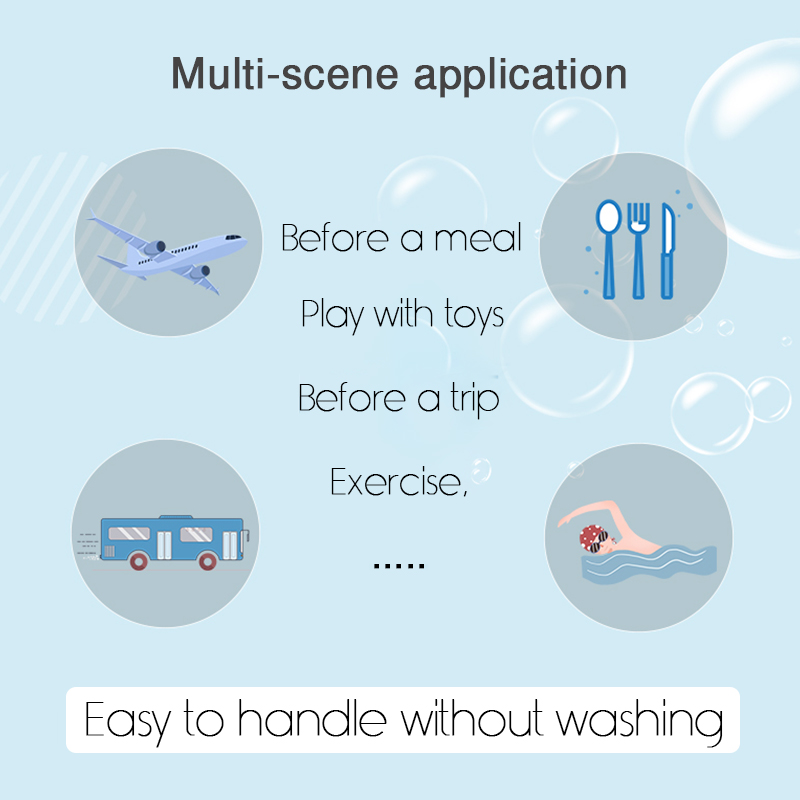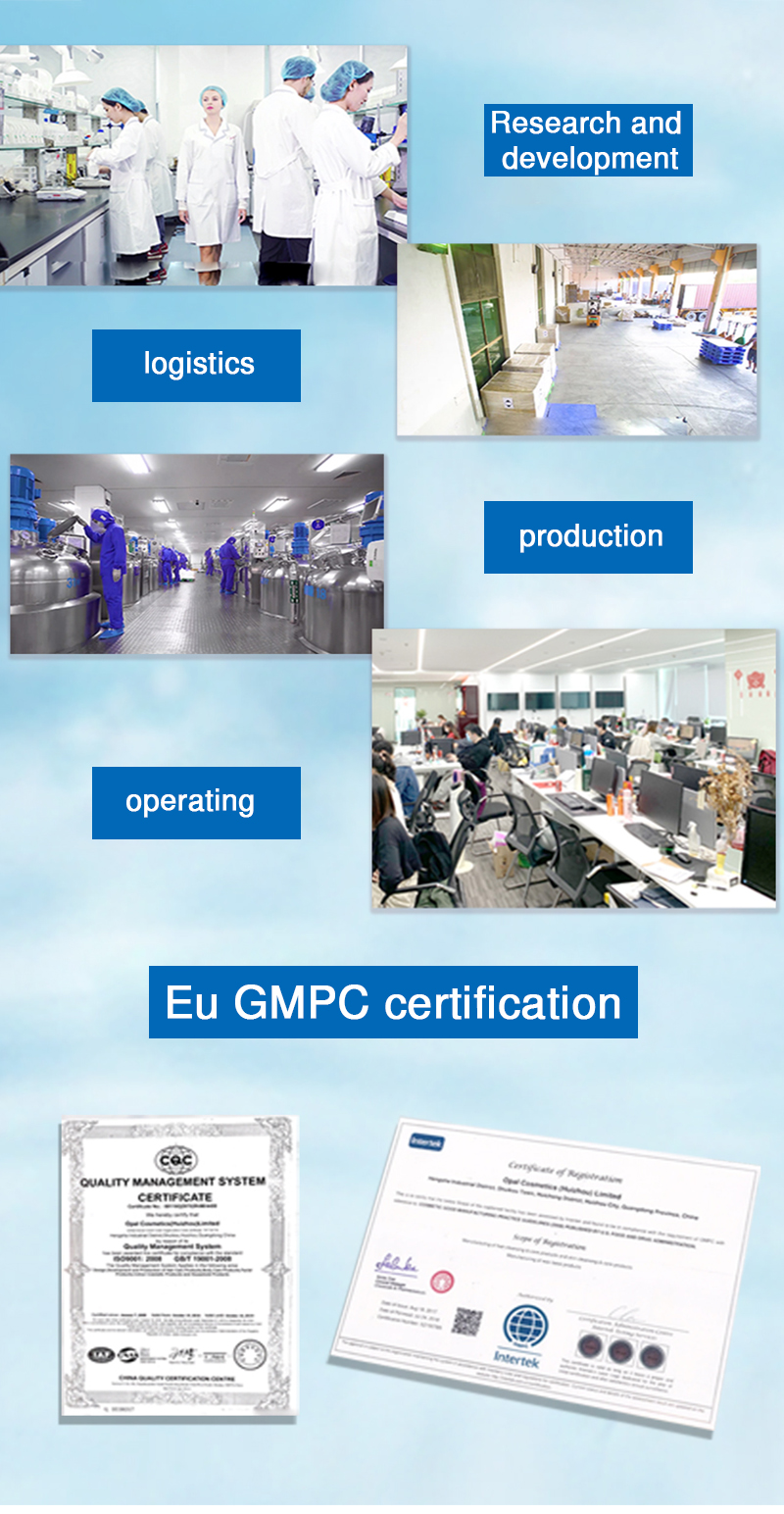 Learn more about our customization: https://www.qbekacosmetic.com/oem/