OUR VISION
Boss Bio-Tech China is an OEM/ODM skincare, cosmetic and personal care product manufacturing company with product development and multi-manufacturing expertise to provide customized services to customers. Boss Bio-Tech China aims to be a leader in OEM/ODM in cosmetic, skin and personal care fields. Due to our ability to provide high-quality products and high-quality services stably and long-term, we have won the trust of our customers and established successful partnerships in Europe, America, Africa and other regions. Stable delivery time and quality also allow our products to be distributed all over the world.
Materials
Researching, sourcing and processing production raw materials are key stages of our OEM/ODM process. Smart management in this part of the supply chain is a major concern for our business partners and customers.
Through our extensive and reliable network with world-renowned raw material suppliers, we are able to source the best raw materials, carry out precise testing by our R&D team, and undertake every project with sustainable and profitable returns for our clients.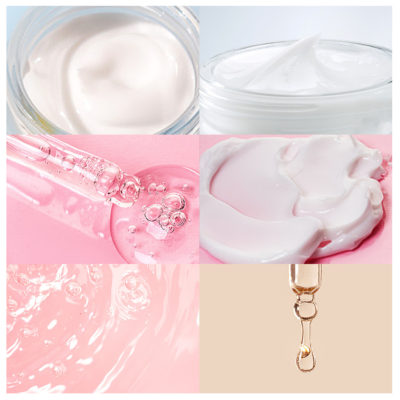 R&D Team
Boss Bio-Tech China is aware of the importance of innovation in the beauty and skincare industry. In order to gain a firm foothold in the competitive global market, we must keep pace with the times, and we pay special attention to the feedback from consumers and continue to improve. Our R&D team is also continuously improving team capabilities and is committed to bringing customers better product effects and experiences.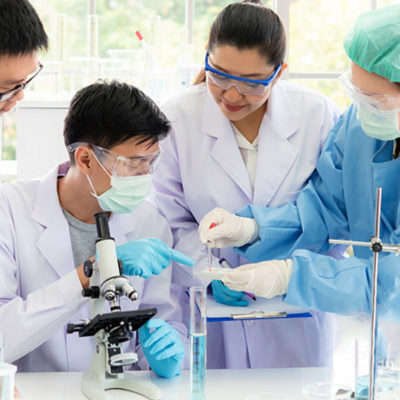 Let us create a private label for your company that will not be copied by others!
Tel:
+8613822136372
Email:
qbekaboss@qbeka.com
Address:
Room 2706, YanQiao Building, No.89 Yanling Road, Tianhe District, Guangzhou , China