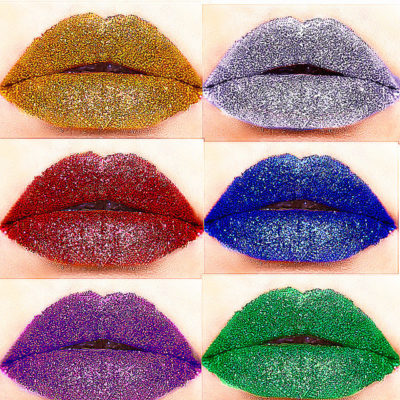 OEM is welcomed
HAPPY PARIS LIP GLOSS
The really attractive lips are those that look delicate and soft, with natural rosy color. And these can be achieved only through a high-quality lip gloss and a series of skilled application techniques.
Types Of Lip Gloss
Popular Lip Gloss Types
Crystal lip gloss
Transparent crystal lip gloss is very popular among young women, especially in the warm season. It will add unlimited charm to your transparent makeup. The resin component in the lip gloss can make it adhere to the lips for a long time without absorbing. Can be used alone or on lipstick. After use, it seems to apply a layer of bright lip oil to the lips, which looks crystal clear and transparent, making the lips bright and moving for a long time.
Light color lip gloss
It is a translucent lip gloss with rich colors and a lustrous effect. This light-colored lip gloss will form a natural and slightly transparent color on the lips, which looks moist and beautiful. In particular, burgundy and light red lip glosses have a rosy effect, which makes the user look white, healthy, and natural.
Bright color lip gloss
The color is more intense than the previous two, suitable for fragrant makeup and grand occasions. Its translucency is slightly worse, and it can cover the original color of the lips and even the lip lines after application.
Pearlescent lip gloss
Adding the sparkling pearlescent powder to the lip gloss makes the lips look shining with the brilliance of stars. Especially under the lights of the prom, it is more dazzling and luxurious, and the effect is relatively long-lasting.
Three Colors Of Lip Gloss
Silver white
If you want a lip color with white light, use silvery white. Apply directly on unmodified lips, even in the daytime, there will be a very obvious silvery bright color.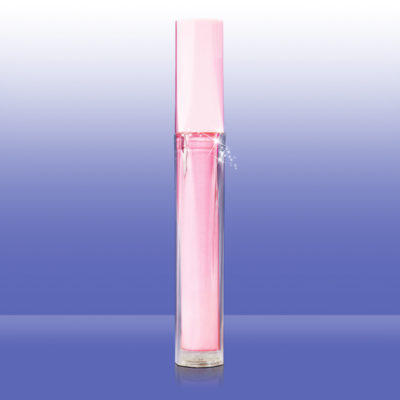 Partial white pink color  
If you prefer a natural matte lip color, use this whitish pink. You can use this lip gloss without makeup, just put a little bit of white pink lip gloss on your lips, and your whole face will be beautiful immediately. 
Pure red   
If you need radiance, you can try this pure red lip gloss. This pivotal color will make your face attractive. In many important occasions, pure red is the most preferred choice for many ladies.