QBEKA Features And Ingredients Of Lip Gloss, Cosmetic
The silky feeling makes the lip shining and soft with constantly moisturizing.
Relax tired lip, purify lip color, and shows a fresh appearance.
Have certificate ISO, SGS, FDA.OEM is welcomed.
Features of lip gloss
1. The paste is soft and rich in texture, in the form of a viscous liquid or thin paste.
2. The colors are bright and eye-catching, there are also light and translucent and colorless and transparent.
3. After coloring, the lips are crystal clear and bright, moist and refreshing, with a shimmering refraction effect, increasing the three-dimensional effect of the lips.
4. Regardless of the seasons, use lip gloss to care for the double layer, moisturizing and moisturizing.
5. Because of the high oil content, it is easy to take off makeup, that is, "eaten".
Ingredients of lip gloss
1. Lipstick pigments: organic pigments or minerals give different colors to the lip gloss.
2. Wax: Make the lip gloss have a certain cohesion and effectively outline the lip shape.
3. Vitamin E and other natural plant extracts protect lips, moisturize and moisturize.
4. Other special ingredients: endow various lip glosses with different color effects, and meet the different needs of users.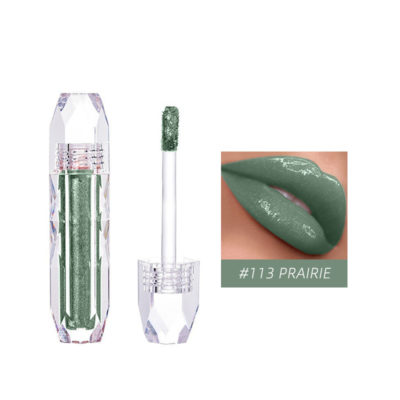 The difference between lip gloss and lipstick
Lip gloss: viscous liquid or thin body paste, rich in various highly moisturizing oils and glitter factors, and less wax and color pigments. It is bright and translucent, moisturizing, and thin; after coloring, the lips are moist and three-dimensional; especially when looking for special makeup effects. But it is easier to take off makeup.
Lipstick: Forming paste. All kinds of highly moisturizing grease and less glitter factor, and more wax and color pigments. The oily transparency and moisture retention are not as good as lip gloss: but the adhesion on the lips is higher, especially in the non-marking technology.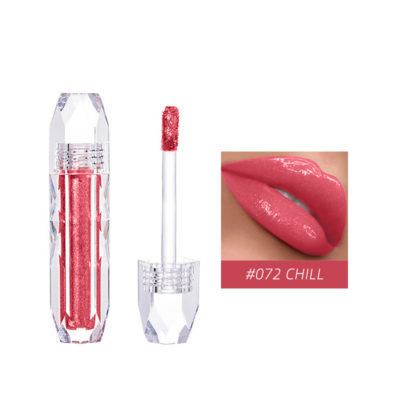 If you want private label lip gloss, please click here.