Eyebrow Cosmetics
Eyebrow gel: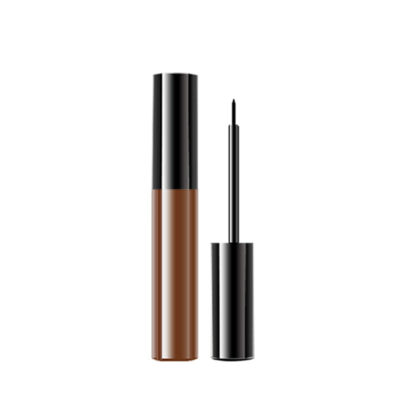 Quickly color and shape the eyebrows to make the eyebrows distinct
Function:
Make the eyebrows not easy to take off makeup and discoloration, and at the same time make the eyebrows more dense and three-dimensional, can be used with eyebrow pencil and eyebrow powder to set makeup, can lighten the eyebrow color, and make the dark eyebrow more natural.
Advantages:
Waterproof, sweatproof, long-lasting, non-fading, semi-permanent, easy to apply, no lumps
Tips for use:
Before use, be sure to wipe off the remaining colloid from the mouth of the bottle; do not use a parallel method to change, but stick to the eyebrows at a 45° point of view.
Instructions: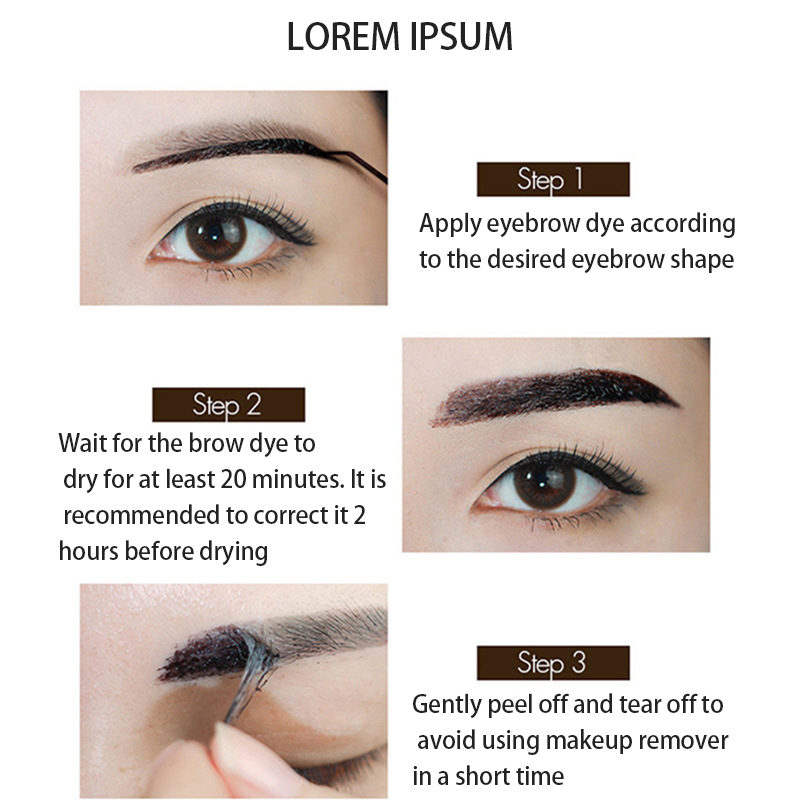 Eyebrow Cream: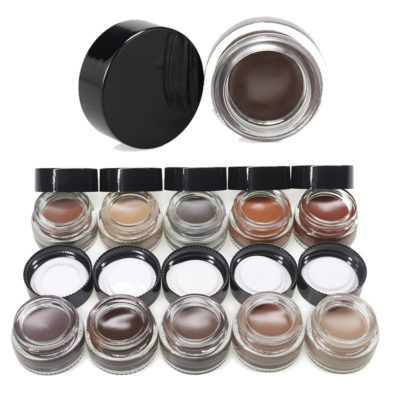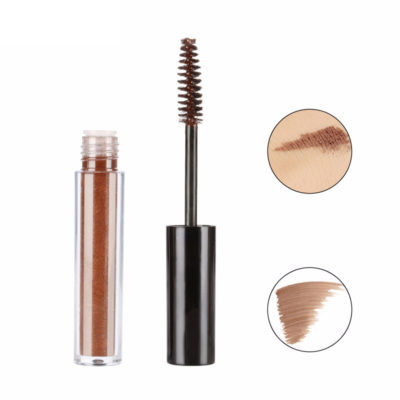 Fill sparse eyebrows and lift drooping eyebrows to make people look full of vitality
Function:
Fixing the shape of the eyebrows, brushing the eyebrows with a rich sense of three-dimensionality, creating a sense of mixed blood, unifying the eyebrow color, neutralizing the facial lines, filling the sparse eyebrows, and making the eyebrows look thicker.
Advantages:
Long lasting, not easy to take off makeup, waterproof
How to use:
Scrape off the excess eyebrow cream at the mouth of the bottle, and then use the brush to start near the end of the eyebrows, against the growth direction of the eyebrows, and brush toward the eyebrows to let the color hang on the eyebrows
SKU: