The best results come from naturally sourced organic beauty products, tailored to your needs. At BOSS Laboratory, we're here to provide the answers.
What Can We Do For You?
You can create your own skin care products through us. BOSS has been in the industry for over 20 years and we have perfected the process of producing premium cosmetic ingredients at wholesale prices. This means you can quickly and affordably make your brand a market leader.
Maintaining the high quality, efficacy and safety of our products is our top priority. Thanks to our unique formulation focus, our beauty products penetrate effortlessly into the skin to refresh the complexion without artificial products.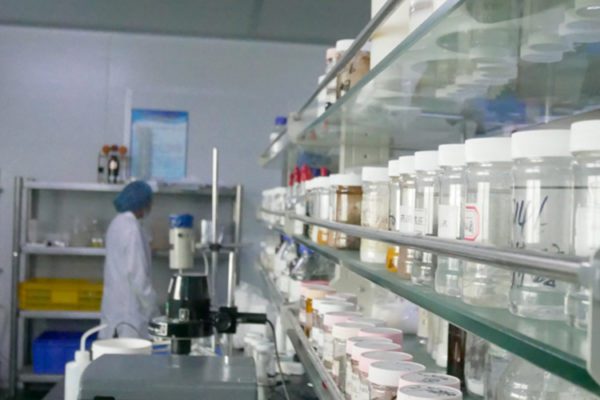 At The Same Time We Have Our Own Brand
Made with premium quality key ingredients sourced internationally. We don't cut corners. After extensive testing of our product formulations, you can be confident that each product is safe for your customers' sensitive skin.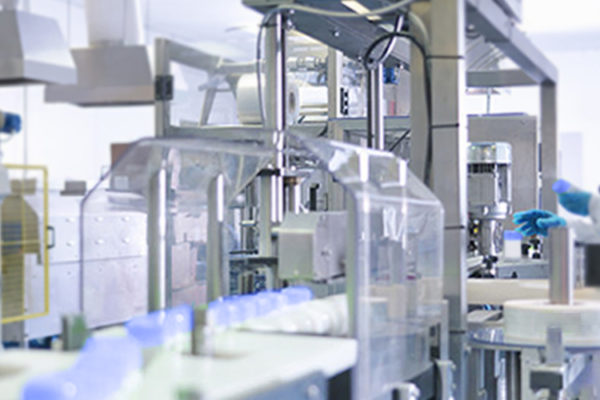 Our Manufacturing Process Is Also Very Efficient
We use only the best equipment and state-of-the-art facilities to create your cosmetics. This process also minimizes our environmental impact, so you can choose BOSS as your private label supplier with confidence.
We've created countless formulations for clients around the world and trust us to create products that perfectly complement your brand.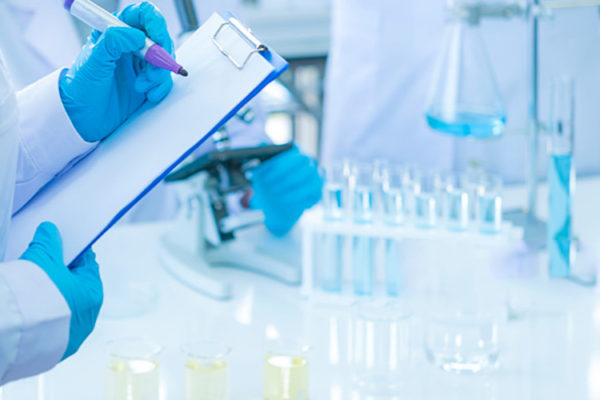 Personalized Skincare Could Be In Better Hands
We provide premium skincare in every bottle, formulated to see improved skin in 30 days. Ready to restore your complexion? Our natural ingredients are waiting to make you feel better than ever.