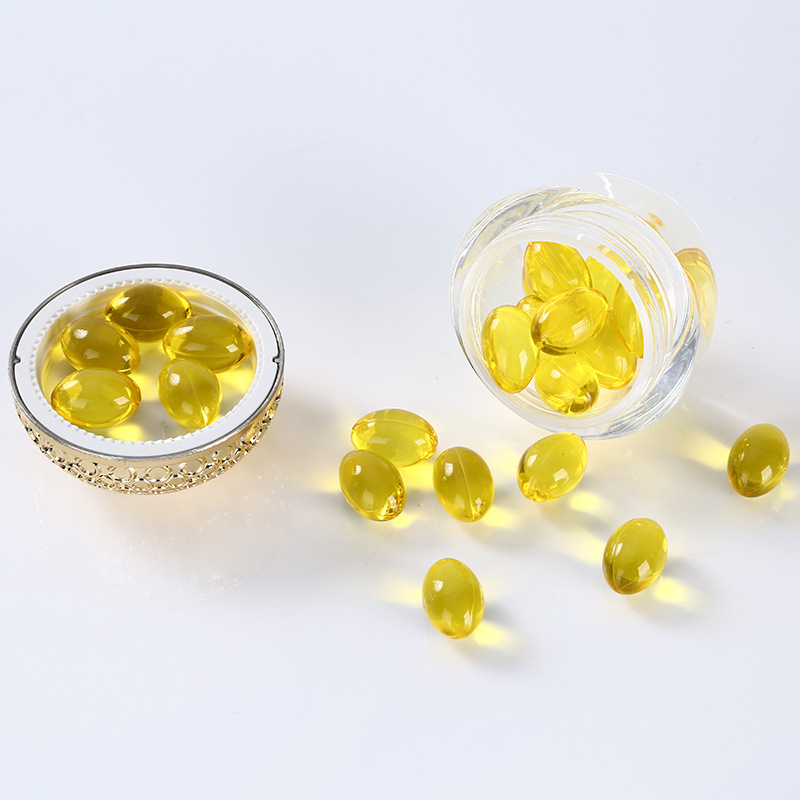 Small and Exquisite, Portable Beauty Capsule
In The Best State Anytime, Anywhere
The unusual features of Qianbaijia are that it is small and exquisite, portable, and you can be in the best state in any place,such as travel, camping, hiking, and others ,far away from the community available. We also produce bright hair essence capsules, meeting having smooth hair in the suburbs easily. Furthermore, our capsule can renew delicate, hydrated, and healthy skin from the inside out. Solve the problems of dry skin, wrinkles, uneven skin tone, rough skin, damaged skin, and sub-healthy skin with one bottle.
Use the feature of skincare capsule: Gently rotate the protruding part of the capsule to open it, take the proper amount of the essence, and apply it on the face, neck, and body with circular massage for 2-3 minutes until fully absorb the essence. apply in the morning and before sleeping at night. The skincare capsule Suitable for all skin types.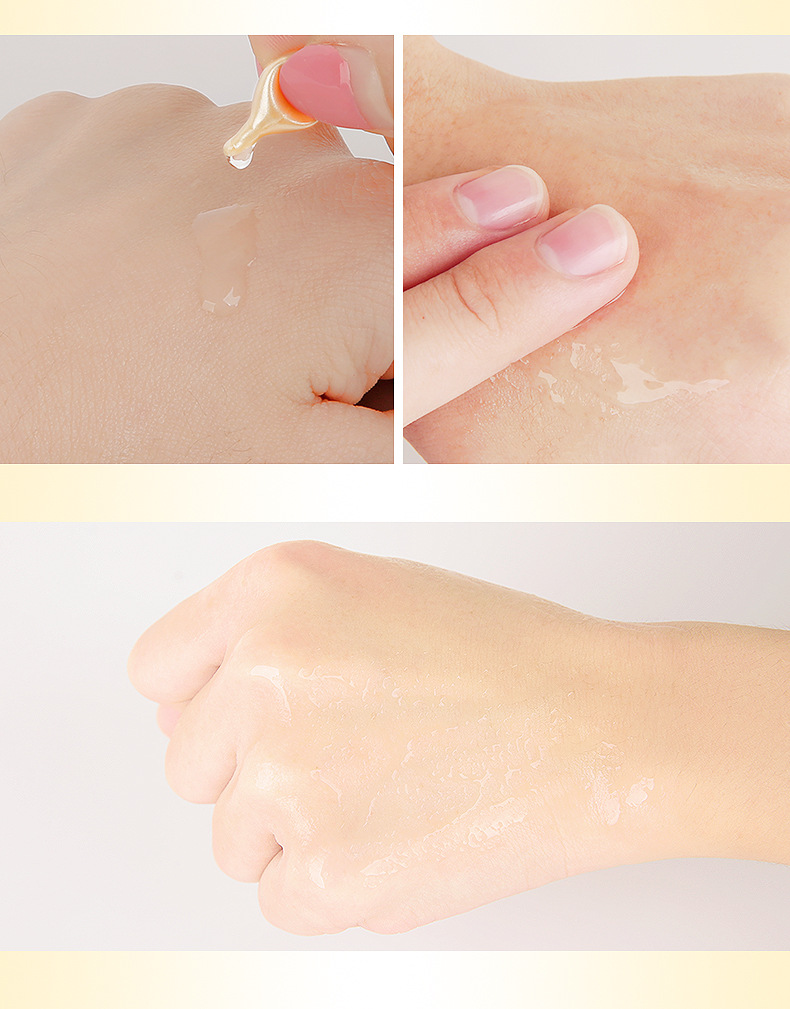 The ingredients and response of skincare capsule: Skincare capsule condenses 99.9% high-concentration essence,stronger effect and fresher ingredients. And the purity of ordinary essence and essence is a distinction. For this reason, purity contained in the essence capsule. A capsule essence is ten times that of ordinary essence and can release powerful repairing power.