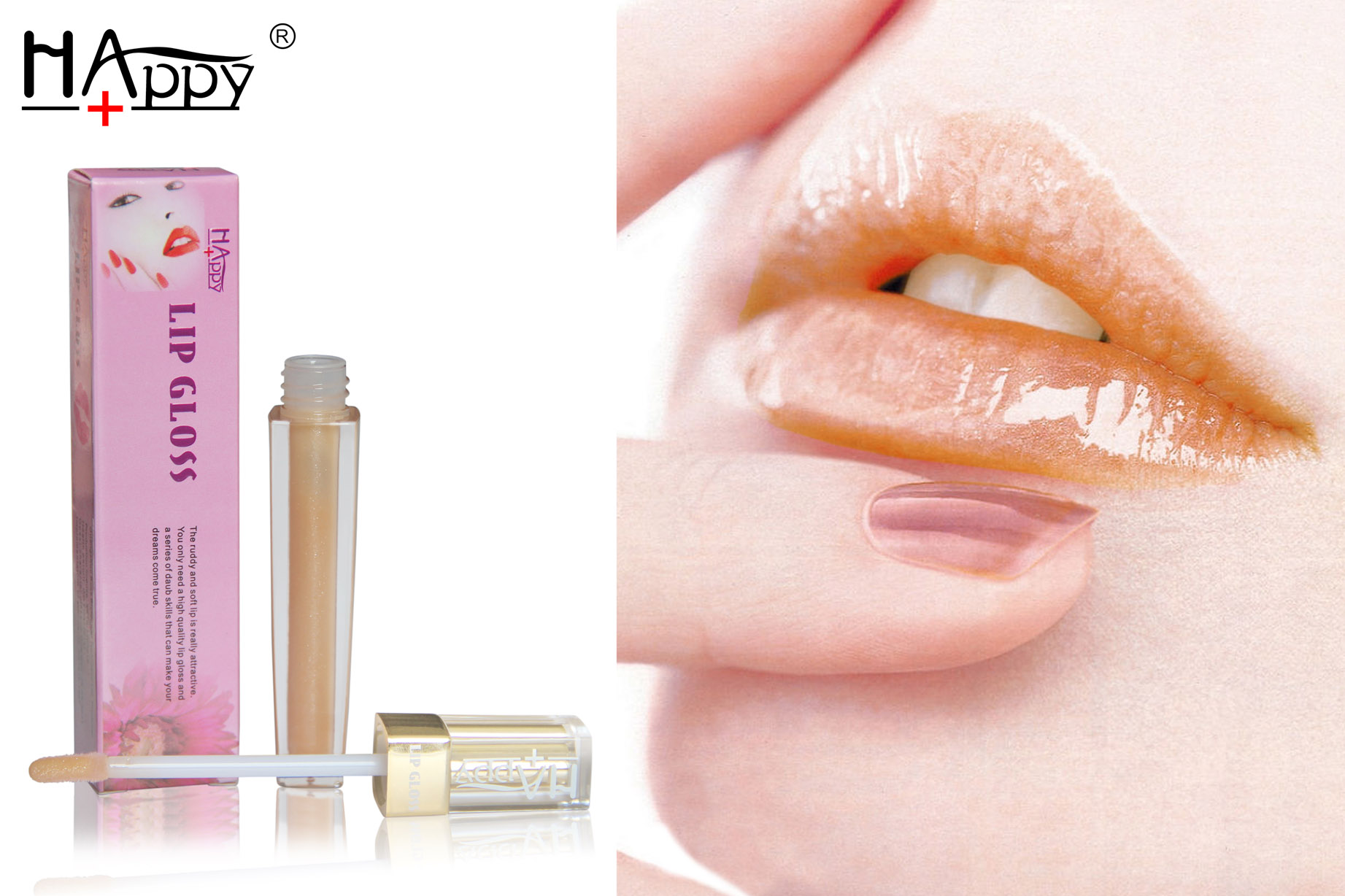 The silky feeling makes the lip shining and soft with constantly
moisturizing.
Relax tired lip, purify lip color, and shows a fresh appearance.
Have certificate ISO, SGS, FDA.OEM is welcomed.
Pair With Lip Gloss, Lipstick
Skin Color 
Natural yellow
This kind of skin tone is more common among Chinese women. Women with this kind of skin tone are suitable for orange-red, brown-red, orange-red, and bright red lip gloss.
Fair Complexion 
Since the skin tone itself is relatively bright, you can choose all lip glosses from bright to dark.
Reddish Skin 
Women with reddish skin should try it when choosing lipsticks. Generally speaking, pink and fruity pink lip glosses are more suitable.
Dark Complexion 
For this kind of skin tone, it is more beautiful to use colors with low brightness but high color saturation. Suitable lipstick colors are orange and gold.
Clothing Color 
Generally speaking, the color of lip gloss should be the same color or close to that of the clothing. And neutral color clothing (dress) can be freely selected according to skin color. Neutral colors include white, black, dark brown, gray, neutral blue and gold, and silver. If you wear purple clothes, you must choose pink and purple lipsticks.
Lip gloss And Makeup
Those who have a light overall facial makeup should use lip gloss with natural colors such as light pink, light orange, and pink. If the makeup is mainly rich and gorgeous, it can be matched with burgundy, scarlet, purple, gold, etc. Sometimes deep eye makeup with very light lip color or just dark lipstick on the whole face will make the makeup stand out.
A popular way of drawing extreme lips
The correct way of applying lip gloss determines the overall makeup effect. Exquisite, perfect lip makeup is of course infinite charm.
Best Blooming Use Lip Gloss, Lipstick Steps
Using a small sponge to apply foundation around the lips first can apply the lip gloss easily and keep it colorful. Pay attention to the corners of the mouth. You should apply one more time from outside to inside, lest there is space.
In order to let the lips look stronger in stereoscopy, you can use the lip line to draw a lip contour before applying the lip gloss. To avoid the lip line is too obvious, you can use the lip brush to paint the line inside.
It will have a deep lip wrinkle if apply lip gloss directly, it is better to use the lip brush to apply which can let the lip gloss more uniform, especially the smaller brush can deal well with the wrinkle and crack on the lips.
Light lip gloss is harder to apply than dark lip gloss, so you can apply the lipstick directly.
No matter the lip line or lip gloss, shouldn't apply too outstanding, the curve should be like a smooth circular arc.
Adjust the lips with the lip gloss when they are different, apply the lip gloss to make the under lip plumper if it is too thin than the up lip. The same as the up lip.
Using the facial tissue to press gently on the lips to absorb redundant oil after use.
Check it again whether it is perfect or not.