To Select Trusted Skincare Factory,Boss Is Your Best Choice
About BOSS
With more than 10 years development, BOSS Biological Techniques ltd. becomes a fully experienced factory to all aspects like researching, developing, producing and selling. It also has been cooperating with laboratories in France and Taiwan for many years, meanwhile, domestic universities also have been taking part in with us to discuss and explore new technology. Unique formula and fine quality in product development have become a shining part of its own.
Guangzhou Boss Cosmetics Co., Ltd. dedicated to providing customized high-quality products and customization OEM and ODM service for all customers dealing in beauty and skin care business all over the world.
Certificates
BOSS was established in Guangzhou since 2005 and is a currently certified factory passed the good manufacturing practice in Cosmetics and Skincare  (GMPC US FDA compliant & ISO 22716 EU compliant).
Guangzhou Boss Cosmetics Co., Ltd. have audited by the certification of ISO, GMPC,CE,,ROHS, MSDS,COA and some important certification.
Products
Our professional team and uniques formulations dedicate to high level of safety, best efficacy and superior quality to help building up your brand with our state-of-art facilities and end-to-end comprehensive services.
CHECK OUR PRODUCTS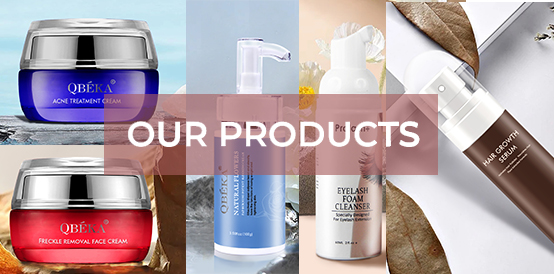 What We Can Offer
With the complete and efficient factory equipment and professional R&D team, we have formulated thousands of effective personal care and professional treatment products with different textures and effects, and thousands of beauty products for you to choose from. We can also customize formulations according to your requirements for unique skin care products.
Efficacies
Our range of skin care products includes creams, serums, essential oils, masks, toners, sunscreens, eyelash growth fluids, hair restorers,Cleansers,Scrubs,and many more.
Acne, Anti-aging, Bust Enhancement, Cleansing, Eye (dark circle, puffy bag, crow's feet), Firming, Hair loss, Lifting, Lightening, Make-up remover, Moisturizing, Nourishing, Peeling, Pores, Repairing, Slimming, Sensitivity, Whitening, Wrinkles….. .& much more to suit your needs
CHECK OUR FACTORY

You Can Learn About Us
We have been engaging in International trade sales from 2005 to now, our products have been sold to Europe, the United States, Central America, South America, and Australia. The sales volume is great all over the world, now sales are also increasing in the Middle East and Southeast Asia.
Factory Capacity
The factory's production base covers an area of 10,000 square meters, plant area covers 5,000 square meters, 70% of complete range of production devices are imported from abroad.
Production Capacity:
Essential oils, eyelash growth serum, skin care serum – average monthly output: 400,000 PCS
Sheet mask – average monthly output: 400,000 boxes
Skin care cream – average monthly output: 200,000 PCS
Essence – average monthly output: 200,000 PCS
Lotion – average monthly output: 200,000 PCS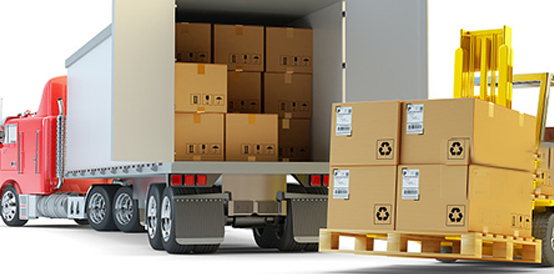 You are the VIP of us
Our production facilities that meet various standards use state-of-the-art technology and state-of-the-art equipment to produce your skincare products.Our qualified technical team takes extra care in handling your order throughout the production process. Our factory has various advantages of being able to execute different production processes, stable delivery time and stable quality control.you can rest assured to deliver your customized services to us. Your order will be run smoothly and efficiently by our knowledgeable team in our fully equipped manufacturing facility.
Are you looking to manufacture your own skincare product?
Contact us for help from formulation until final production manufacture.