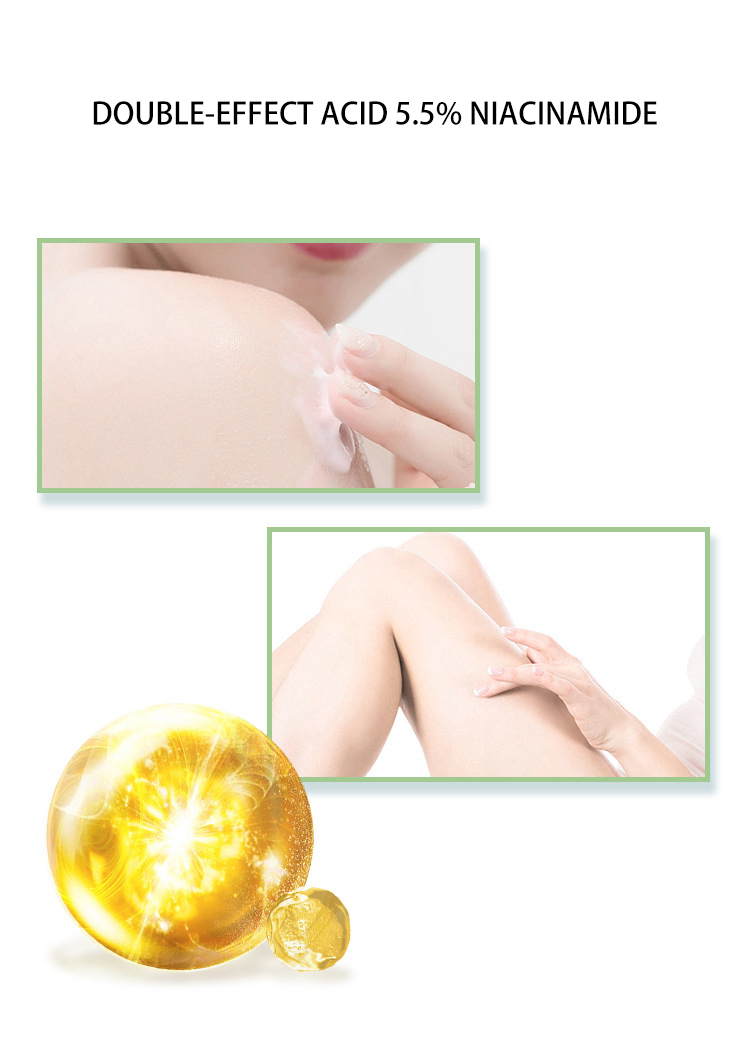 Nourishing:

Pearl Milk Moisturizing Body Cream/Lotion
Efficacies:
1.Firstly,it contains main ingredients with Pearl Powder, Milk, Nicotinamide, Hyaluronic Acid.
2.Furthermore, can moisturize and nourish skin, make skin tender, and Smooth.
3.Thirdly, due to A comprehensive and natural exfoliating skincare product. Effectively remove goose bumps, regulate oil secretion, moisten and eliminate wrinkles.
4.Eventually,rich in protein, vitamins, and minerals has a natural moisturizing effect. It is easily absorbed by the skin, can prevent the skin from drying out, and can repair dry lines.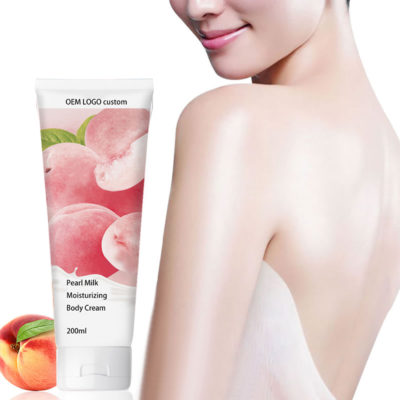 2.Aginst Rough Skin:

Niacinamide Body Cream
Ingredients: Nicotinamide, Papain, Olive Fruit Extract
Efficacies:
1.Firstly, It is quickly absorbed and can effectively maintain skin elasticity and moisture. The antioxidants contained in olive oil can eliminate free radicals in the body.
2.Second, a natural antioxidant that can effectively resist the oxidation of cells throughout the body and destroy oxygen free radicals that accelerate the aging of the human body.
3.Finally, eliminate dull and yellow skin, repair damaged stratum corneum lipid barrier, improve skin resistance, and rebuild healthy skin and complexion.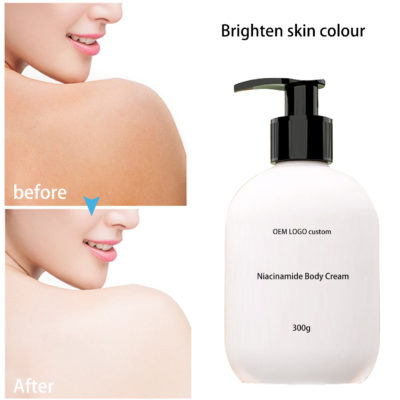 3.Moistuerizing:

Jelly Moisture Body Cream
Ingredients: Nicotinamide, Centella Asiatica, Hydroxylic Acid
Efficacies:
1.One, promotes skin growth, protein regeneration, regenerates fibrin, helps reduce skin tension lines, and makes the skin firm and smooth.
2.Two, the conditioning of the skin can be to maintain the moisture at 25%-30%. Improve dry skin, wrinkles, and restore smooth, elastic, and delicate skin.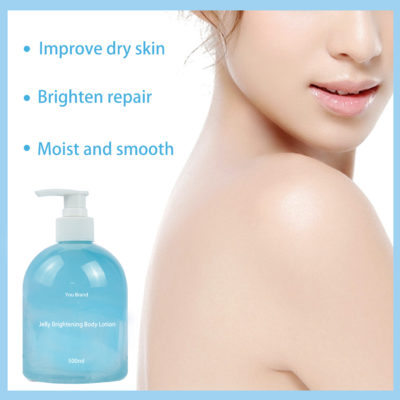 OEM LOGO/BRAND Body Creams/Lotions video