Do you have this trouble?
I already had the same product as celebrities, why can I have the same curled lashes as them?
All things need to be suitable for you to be the best.
To own curl eyelashes, you need to select the most suitable eyelash curler. You can follow these points:
Cushion
A better cushion is moderately soft and has some ductility. When you clip it back and forth, you can feel that it has better ductility.
Shape
You can put the curvature of the clip towards your eyes to see if it is similar to the curvature of your upper eyelid and fits as closely as possible. The size of your eyes and the degree of protrusion of your eyeballs determine whether the eyelash curler is suitable for you.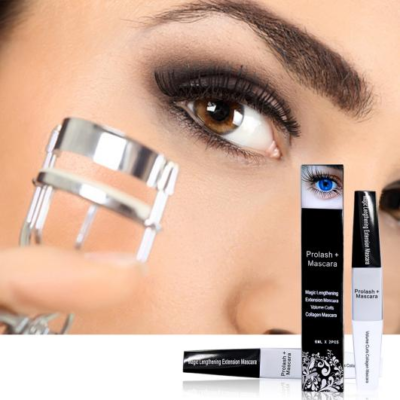 OK. Once you have a good curler, you need to follow some tricks to optimize your work.
What you need: Prolash Mascara, dry brow, eyelash curler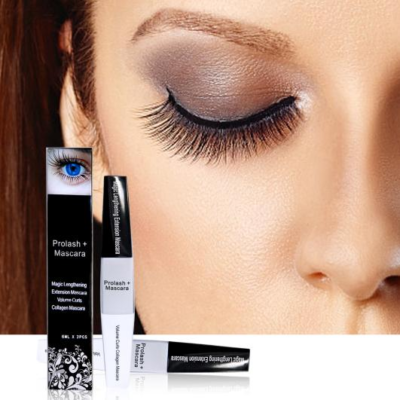 STEP1:Heat up your cushion of eyelash curler by using a dry brow
STEP2:Look down with your eyes and place the eyelash curler where it fits your eyes
STEP3:Dip the brush head with a paper towel before use and wipe off the excess paste.
STEP4: The brush head is attached to the root of the eyelashes, shake it from side to side, and use Prolash Mascara in a zigzag manner
STEP 5: When the mascara is fast drying, perform a second clip. Then you can own charming and denser eyelashes!
The most essential step is to put on your beautiful dress and to bring Prolash Mascara for touch-ups anytime. Then you can open a nice and romantic date right now~~
https://www.qbekacosmetic.com/product/prolash-mascaras-waterproof-fibers/