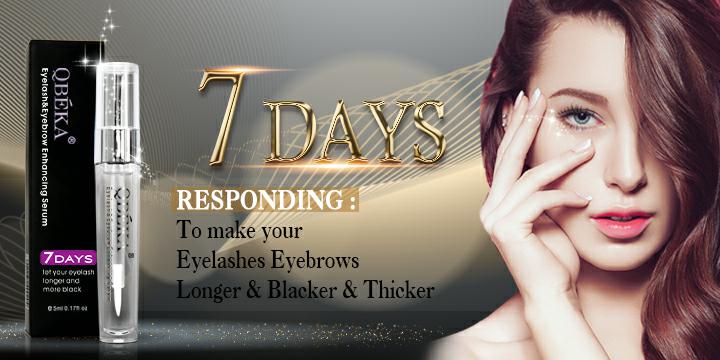 OEM Private Label 
Effective For 7 Days – High-tech Eyelash Growth Serum
France Formula& Competitive Price
Eyelash Growth Serum: Bring Beautiful Eyelashes to You
We have professional beauty and skincare manufacturing technology and high-tech equipment and many years of experience can output higher quality products, for your brand to provide the best quality service.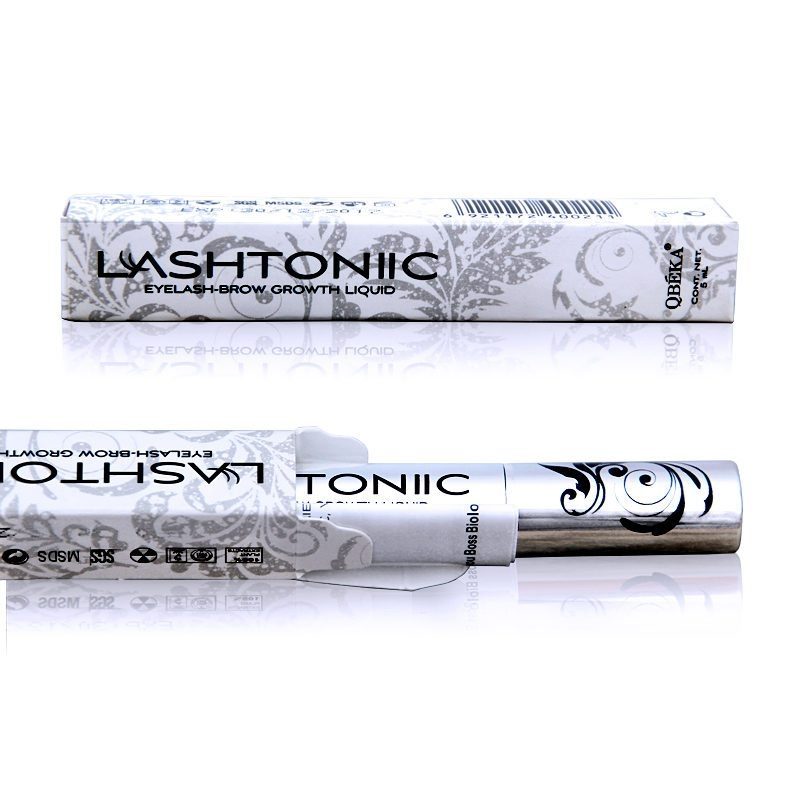 The eyelash growth serum from our factory has received feedback from users around the world for effective growth. It can make eyelashes thicker, darker, and more warped, free from the influence of metabolism.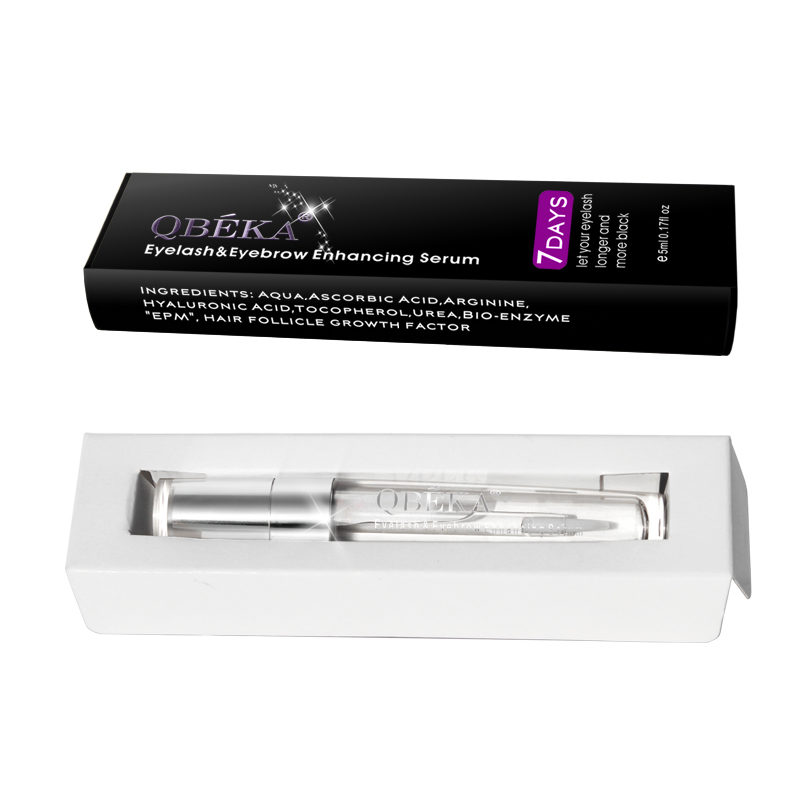 Contains natural, plant extracts without animal ingredients, and can be used for sensitive skin. Even if you want a stronger effect to make each look attractive and alluring, we have an enhanced version of eyelash growth serum, Prolash+.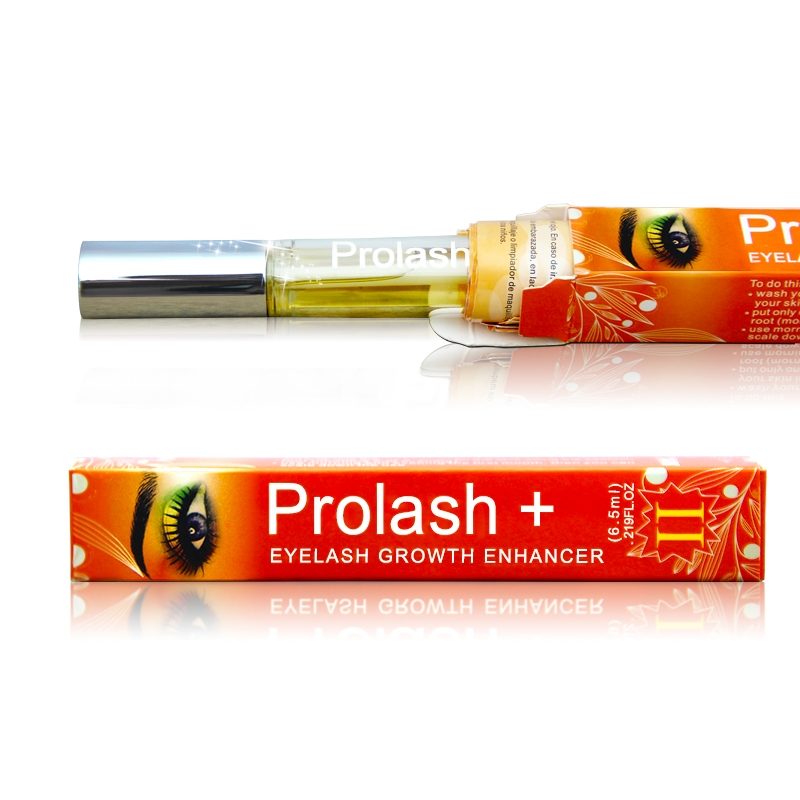 Or the high-tech visual 3D Eyelash Growth Technique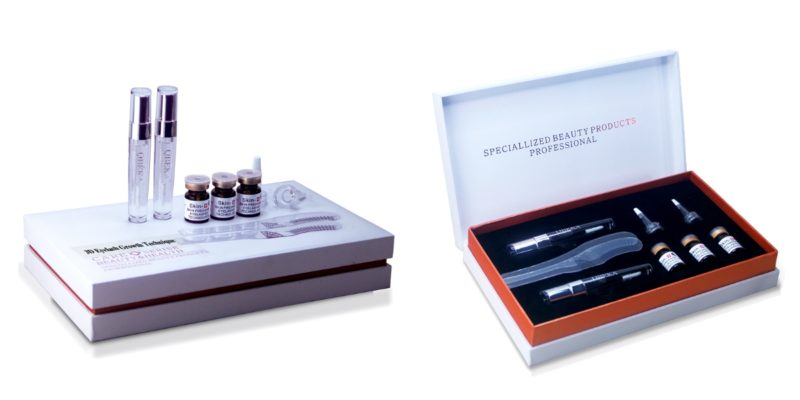 Customized Eyelash Growth Serum OEM/ODM Private Label-ANY SIDE