Hair Care
Are you anxious about your hair? Let's take a look at what the right ingredients are for you to have hair light, present attractive luster, and smooth hair with confidence.
1. Nourishing
#Argan Oil       #Olive Oil      #Fruit Seed Oil
#Camellia Oil      #Black beans        #Black Sesame     # Polygonum Multiflorum
#Wheat Protein         #Silk Peptide Protein      #Pearl Protein
Hair dyeing perm, ultraviolet radiation, and hair dryer radiation will damage the hair follicles and change the hair quality. The hair will become dry, bifurcated, and fall off. Choose a conditioner based on essential oils, which are rich in nutrients and have a high concentration of active ingredients, such as nut oil, olive oil, fruit seed oil, and camellia oil.
Black beans, black sesame seeds, and Polygonum multiflorum are all well-known ingredients for hair care and are well-known ingredients in the skin care industry.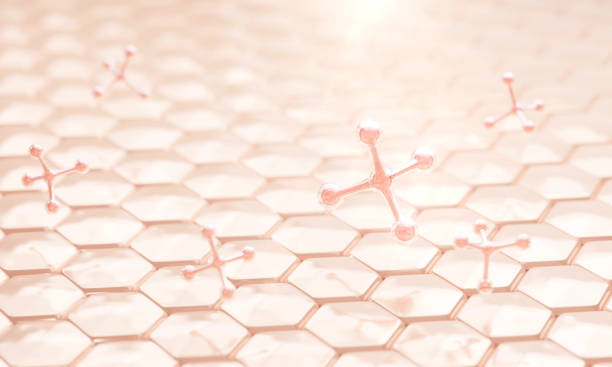 Hair contains a large amount of keratin, accounting for about 65% to 95% of the hair. Wheat protein, silk peptide protein, and pearl protein this kind of natural active proteins has a very high affinity to the hair, easy for hair absorption, with nutrition, and film effect, is an excellent hair conditioners. The function of protein in conditioning is closely related to its own structural composition and molecular weight. The key is that it forms hydrogen bonds with keratin in the hair. Water-soluble proteins especially have a certain repairing effect on damaged hair. This is due to the damage to the hair cuticle of the damaged hair, which makes the protein exposed, and the hydrophilicity of the hair increases.
So wheat protein, silk peptide protein, and pearl protein this kind of natural active proteins easy to combine with water-soluble protein to form a protein film, which makes the hair easy to comb and have luster.
2.Moisturize
#Hyaluronic Acid        #Urea        #Hydrogel
#Aloe Vera    #Chamomile    #Almonds     #Olive
Some of the ingredients that moisturize the skin also work on the hair: hyaluronic acid, urea, hydrogel, aloe vera, chamomile, almonds, olive.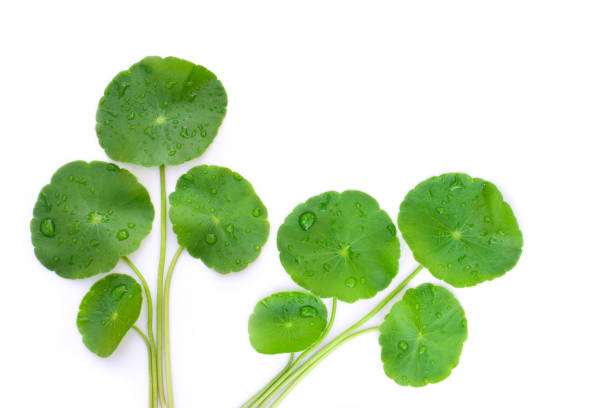 3.Oil Control 
#Plant Oils      #Aloe Vera    #Peppermint 
Plant oils, aloe vera, and peppermint improve hair health, reduce itching, and clear dandruff while keeping your hair and scalp odor-free throughout the day. Peppermint extract, a key ingredient, breaks down dead skin clumps and easily washes away dandruff. After use, hair will be more resistant, smoother and softer.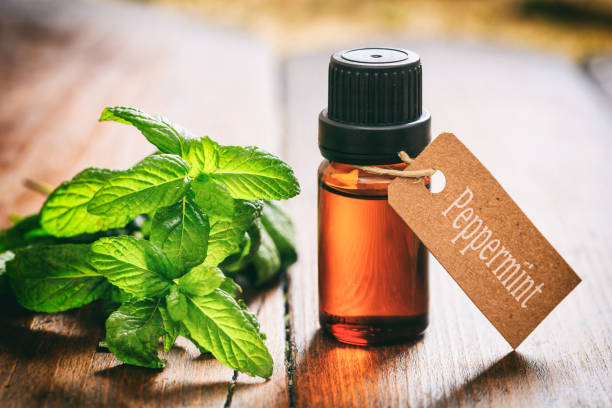 QBEKA Hair Growth Essence Liquid

Our product is made in 15 kinds of natural extracts for scalp nourishment, including Polygonum multiflorum, Arborvitae, gentian, caffeine, various amino acids, and scalp revitalizing ingredients. Care for hair follicles, strengthen hair roots, improve scalp, and absorb sufficient nutrients.
Targeted positioning technology activates hair follicles and nourishes hair scalp.

What's more, it can be applied on both wet and dry hair, no need to rinse off after applying.

It is more effective to use with micro-needle rollers.
Responding Time: A course of treatment in 3 months.
Suitable: Any type of hair
START ORDER
Traditional Chinese Medicine Hair Growth Shampoo/Hair Growth Serum/Hair Growth Essential Oil