"HOT" In Summer
Let's introduce you to the skin care products that are popular and necessary in summer. Let's take a look.
Dry, damaged, fragile, sensitive, etc. in the skin, whatever. There is always one of yours "right".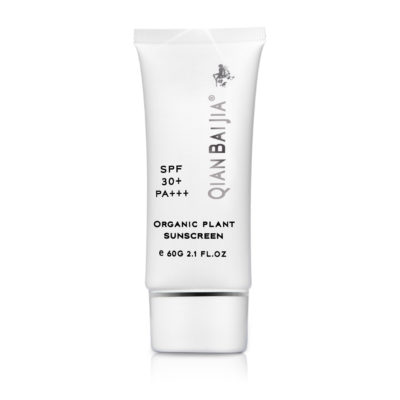 Sunflower oil, UVA / UVB sunscreen, titanium dioxide, natural squalane.
For All Skin types
Contains various nutrition extracts. Can effectively protect vulnerable skin from UV rays with special SPF/PA++. Reduces wrinkles and fine lines, and makes skin glow with youthful transparency.
Effectively protect skin from computers, mobile phones, and other radiation damage.
Protect the skin against UVA / UVB which accelerates skin aging.
Comprehensively improving the skin moisture level, ensures youthful energy and gives u the glory of young.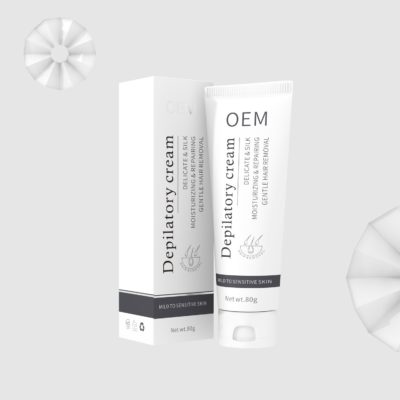 Aqua, Simmondsia Chinensis Seed Oil, Parfum.
This product is rich in depilatory essence, adopting a brand-new and gentle formula for hair removal with a refreshing and non-greasy texture. Remove hair easily, makes the skin feel soft and comfortable, and keeps the skin elastic.
For adults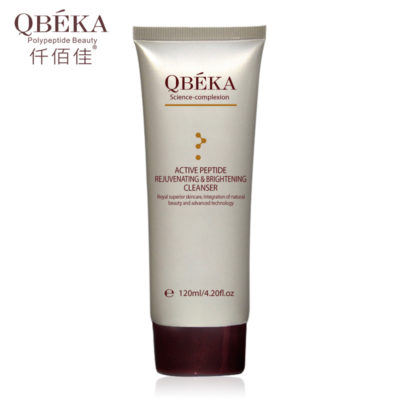 Glycerin, Aloe, Vitamin B5, Floral fragrance.
Cleanse and nourish skin with peptide energy, activate the tired skin, remove aged horniness, dirt, and surplus oil, relieve rough and dull skin, and make skin clean, clear, tender, and comfortable, and promote skin to absorb successive nourishing essences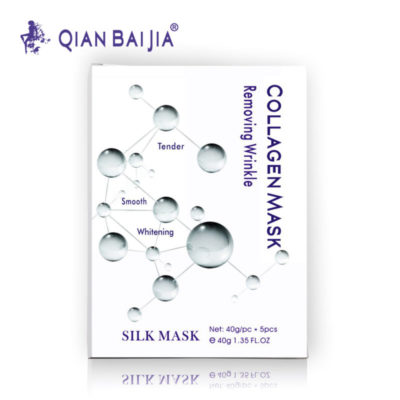 Collagen, glycerin, hyaluronic acid, corn essence, soybean essence, wheat essence, rice essence, hydrogenated castor oil.
The collagen extracted from biology essence helps to repair skin. Can be absorbed easily by skin to whiten and improve sensitive skin. Making skin looks whitening & smooth & tender.
protein-peptide, collagen, deionized water, allantoin, vitamin C, vitamin B5
Restart regenerate collagen and elastin to recover elastic and regain youth