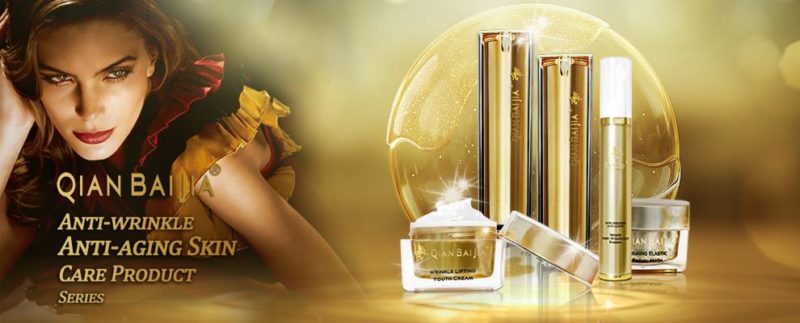 Cheat the Eye Ageing Process
HOW WE CAN CHEAT THE  EYE SKIN AGEING PROCESS?
Currently, there is a widespread concern over maintain eye beauty. It is really an important to every one of us. Because now we only expose our eyes to the outside world, and we spend a lot of time on the Internet, facing radiation every day, which is very harmful to the eyes. There is also high work pressure and poor sleep quality, which can also easily promote the production of puffiness, dark circles and fine lines.
Here, QBEKA brings you useful tips, effective ingredients, and products to help you relieve stress, puffiness, dullness, and tired eyes! And find the best that suits your skin type and the conditions you need Eye cream-puffiness, dark circles and fine lines.
As we know that there are many steps that can be taken to undo this problem. First of all, enough sleep. Adequate sleep is a good way to
Fewer Wrinkles,
Have A Glowing Complexion,
Brighter, Less Puffy Eyes,
Without Fine Lines
and solve many skin problems. Therefore, beauty sleep comes from this. Sleeping allows the body to maintain normal metabolism and vitality, which is the way to keep in the best state.
In addition, another way contributing to the success of the have elastic skin, keep away wrinkles, edema and dark circles for a long time. That's "black technology".
BEAUTY PRODUCTS AND BEAUTY TECHNOLOGY AGAINST ANY UNBEAUTY.
With the rapid development of science and technology, an increasing number of people come to open the door of the beauty that it is also of practical use to stick to the saying "Everything ought to be beautiful in a human being: face, dress, soul and idea. " The more we are aware of this famous saying, the more benefits will get in life.