𝖥𝗎𝗇𝖼𝗍𝗂𝗈𝗇𝖺𝗅 𝖢𝗈𝗌𝗆𝖾𝗍𝗂𝖼𝗌 𝖬𝗈𝗋𝖾 𝖯𝖾𝗋𝗌𝗈𝗇𝖺𝗅𝗂𝗓𝖾𝖽
"The functional cosmetics market size is expected to reach USD 4.1 billion by 2026, at a CAGR of 5.2% during the forecast period. Factors such as increasing demand for multifunctional ingredients,  and accelerating demand for anti-aging, skin whitening, and sun protection products are major driving factors. Shifting focus towards male-specific cosmetics is the major growth opportunity for the market."
Function Upgrade and Systematization
As consumption grows, consumer demand for skin care products is moving towards more personalized subdivision functions. Today, Functional Cosmetics cover a wide range of products that have been upgraded with features such as whitening, anti-wrinkle, anti-wrinkle and anti-oxidation, as well as cleaning, moisturizing and sunscreen products. From the first single pursuit of concentration and variety of skin care products to the more pursuit of proportioning systems and technologies.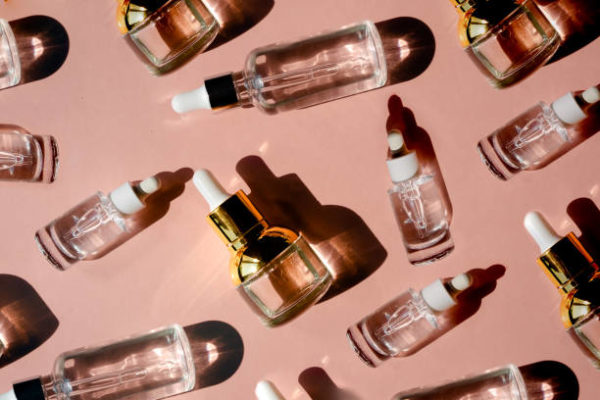 Fix Skin Problems
Functional Cosmetics, unlike regular skin care products and dermatological medicines, focus on the active ingredients of Functional Cosmetics repairing the skin barrier and solving skin problems. Primarily referring to dermatological grade skin care products that are sensitive to the skin, it is effective in improving the condition of the skin by adding widely verified and recognized functional ingredients.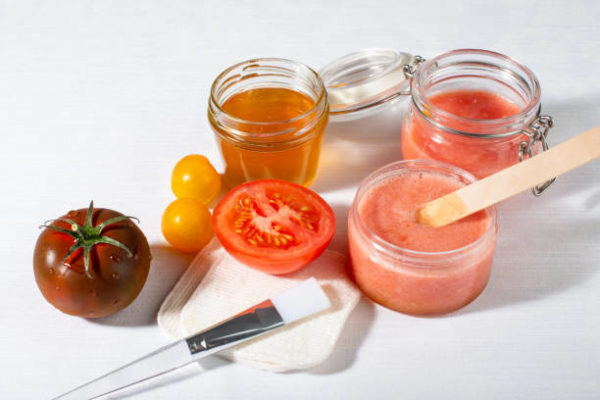 Minimize Harsh To Skin
Natural/organic products have put the spotlight on risks associated with the use of conventional synthetic cosmetics. In order to curb the issues associated with synthetic products which are harsh to skin, there is a shift towards the use of natural alternatives. Alternatives such as, the incorporation of natural or organic compounds in the cosmetic formulations is gaining momentum.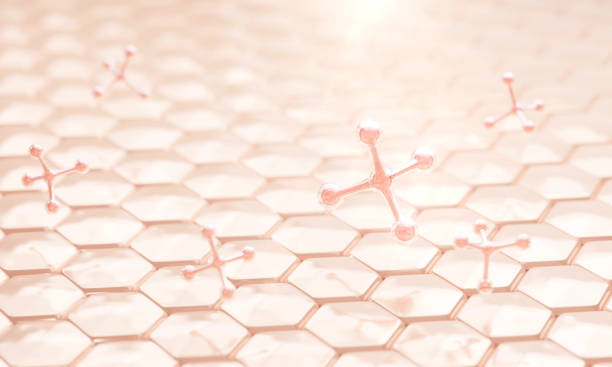 Functional Cosmetic
Normal: 100ml/250ml
Formula: Herbal
Suitable for: All hair types
Products ingredients: deionized water, glycerol, 1,2-butanediol, betaine, trehalose, ligustilide, charantin(new)(p), oriental arborvitae extract, herba menthae heplocalycis, eclipta prostrata, oat β-glucan, dipotassium licorice, carbomer, hyaluronic acid, allantoin, 2-methyl-4-isothiazolin-3-one
Effective: This herbal formula naturally sustains for continued renewal and growth of healthy hair. Helps to create ideal conditions for hair growth while assisting in the preservation and strengthening of existing hair and follicles. Effective on a revitalization of balding and thinning hair. Helps to restore volume and shine to existing hair.