Sunburn of the skin, especially in summer, is more pronounced, this is the most direct driving force for us to use sunscreen. But in fact, in addition to these, anti-aging is also one of the reasons why we are keen on sunscreen, and the culprit of skin problems such as sunburn and skin photoaging is the sun that we cannot do without. Therefore, sunscreen has become one of the popular of people's skin care.
Natural ingredients that give skin a feeling of stretch and hydrate skin without irritation, Sun Defense Moisturizer Broad Spectrum SPF 30 is a great choice for us.
Natural Sun Defense Moisturizer Broad Spectrum SPF 30 Sunscreen Provides Around 97% Protection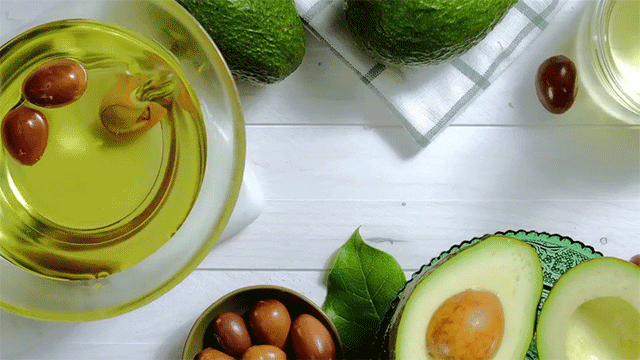 Main Ingredients:
Benzophenone derivative – absorbs both UVA and UVB, has high thermal and photostability, and has good skin affinity.
4-Methylbenzylidene camphor – a safe and effective fat-soluble UVB absorber.
Titanium dioxide and zinc oxide – absorption, reflection or scattering of light to protect the skin from certain UV rays.
Vitamin E – antioxidant, moisturizing and also effective in improving sagging, wrinkled and sensitive skin.
Glutathione, green tea polyphenols – whitening, antioxidant.
Avocado oil, glycerin, jojoba oil – Increases skin elasticity, hydrates.
This hydrating formula protects against visibly aging UV rays with broad-spectrum SPF 30, creates natural effect for perfect skin. Vitamin E, green tea polyphenols, glutathione, avocado oil, glycerin and jojoba oil, nourish and moisturize while the universal tint blends effortlessly into skin.
Good for: anti-aging, antioxidant, moisturizer, sun defense
Best for: all skin types
Broad Spectrum SPF:30
Ingredient: cruelty-free, natural