Pearl Milk Nourishing Body Lotion Cream Private Label Customization
 Moisturize & Nourish Skin, Tender & Smooth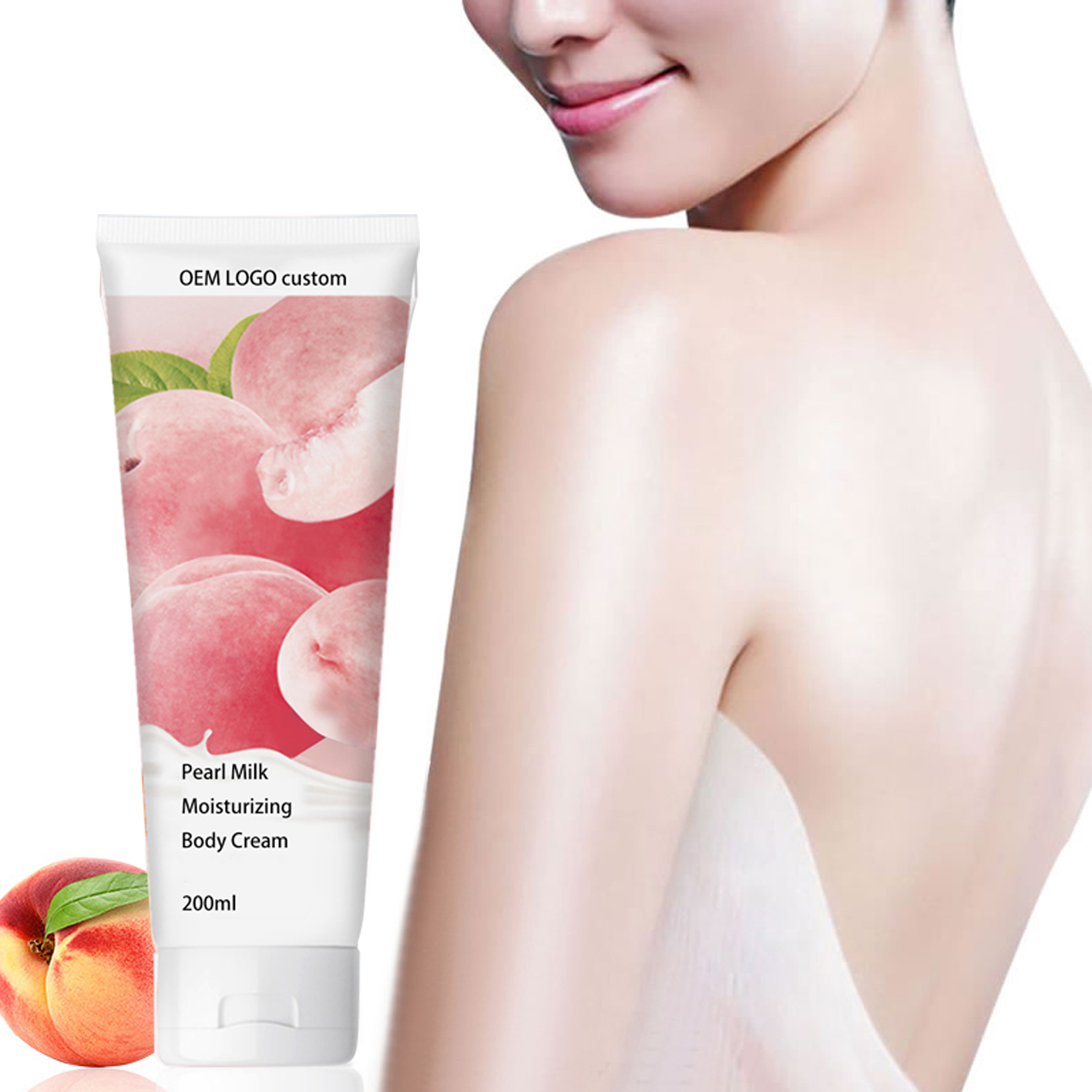 Active Ingredients:
Pearl Powder, Milk, Nicotinamide, Hyaluronic Acid
Nicotinamide, Papain, Olive Fruit Extract
Nicotinamide, Centella Asiatica, Hydroxylic Acid
Effect:
Moisturize And Nourish Skin, Make Skin Tender And Smooth.
Soften Cuticle And Smooth Rough Skin. Antioxidant, Anti-Melanin, Brighten Skin.
Relieve Dryness, Roughness, And Dullness Of Skin, And Make Skin Tender And Even.
Usage:
Take some cream and apply evenly on the body skin after shower or skin cleaning
Massage skin with some mins to make the cream absolutely absorbed by the skin.
We are a cosmetics factory in Guangzhou, China. We had been engaged in cosmetics International trade for over 7 years. So we have good service in shipping and delivery time with good quality products. Thus, now we can offer our brand products for customers. Moreover, we can make customer logo, label, design, package as your request.
Private Label Examples
Nicotinamide Body Lotion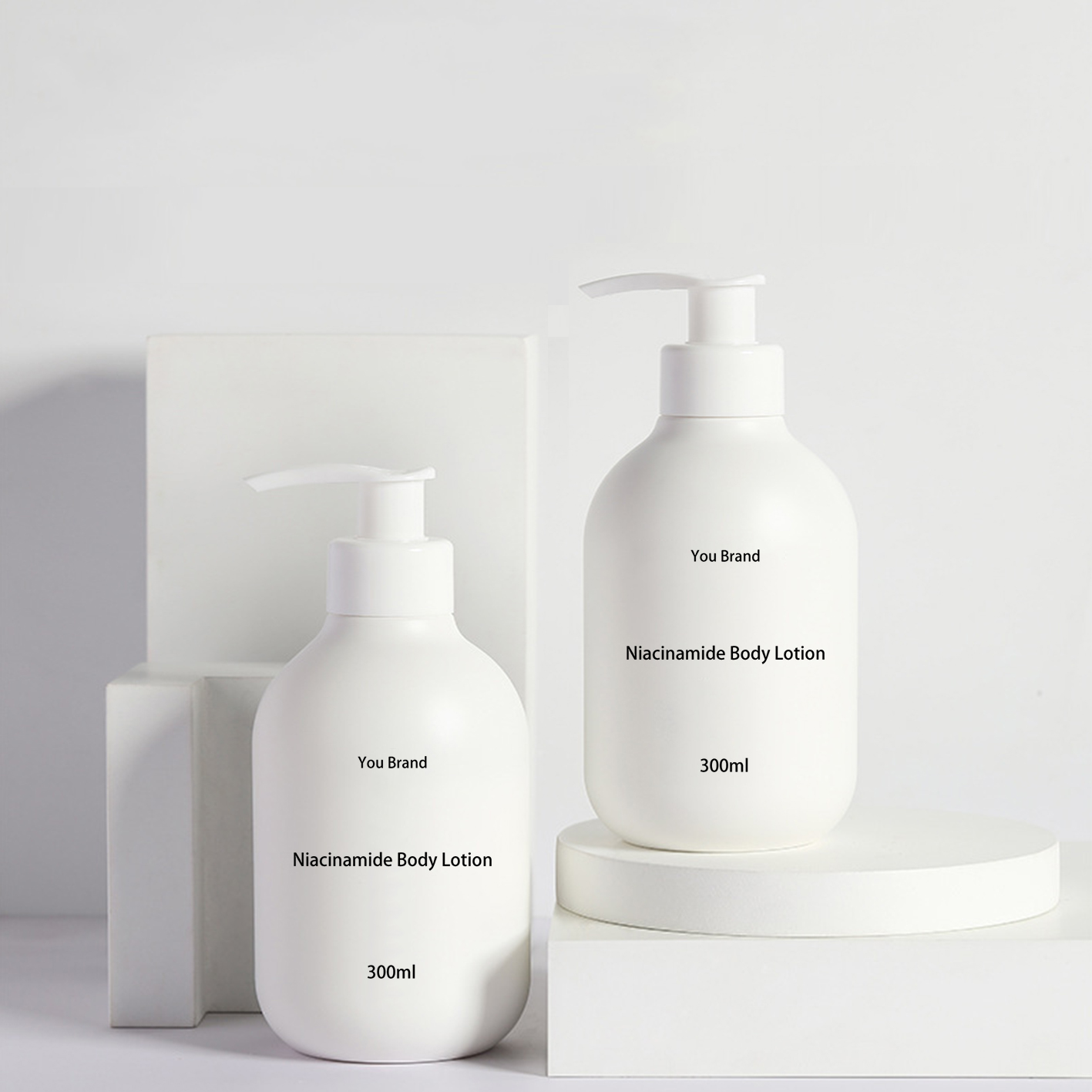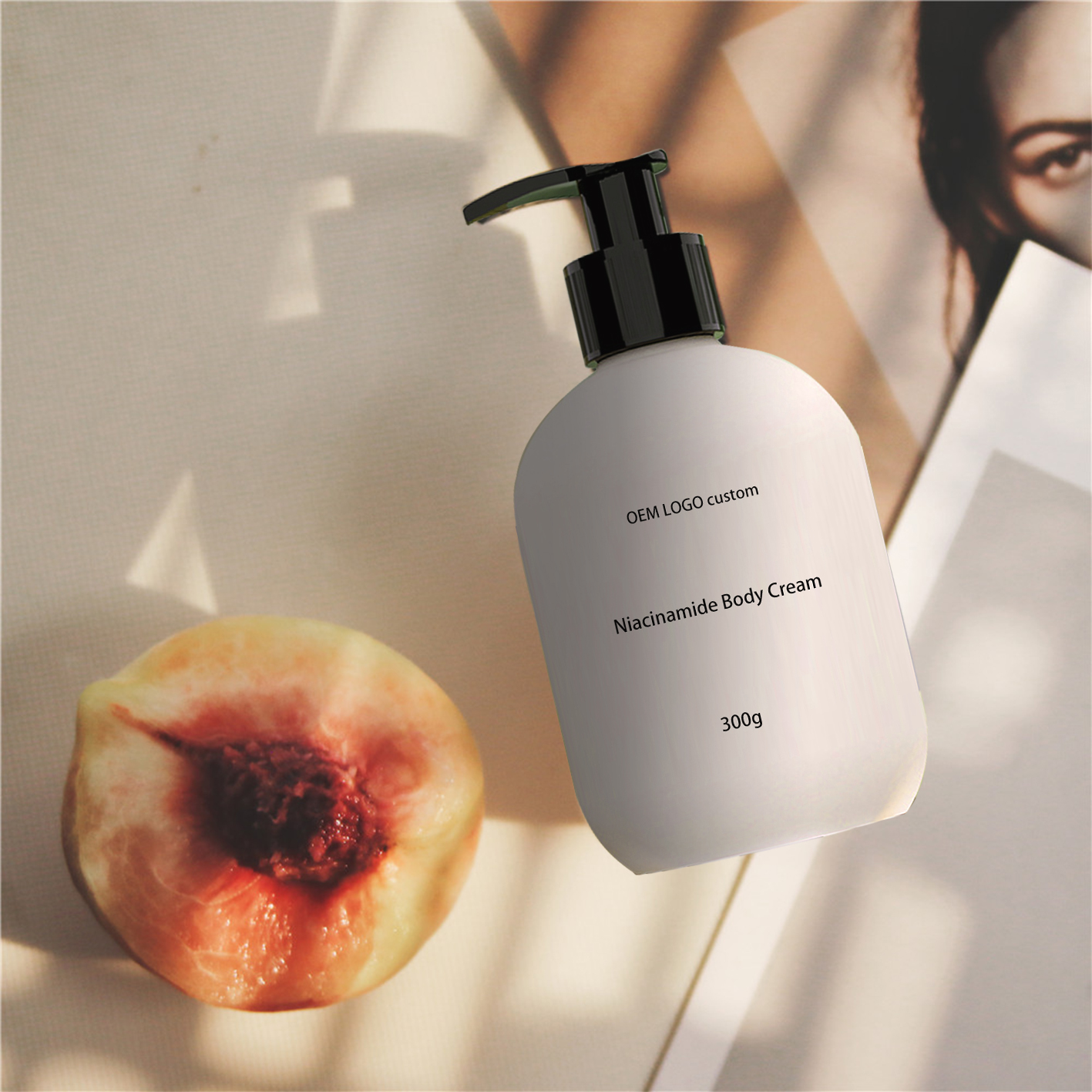 Jelly Brightening Body Lotion