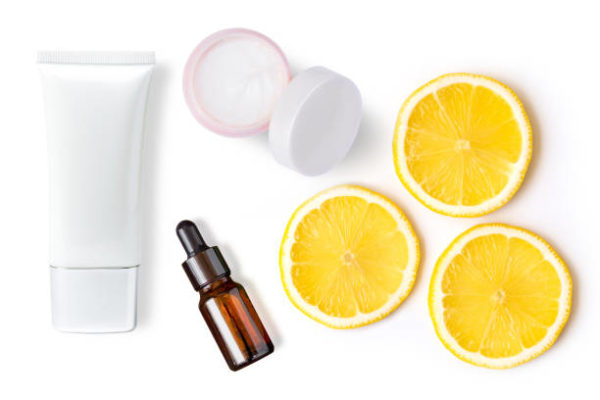 Looking for youth and delicate are anywhere.
Reviewing the popular ingredients in 2021, anti-wrinkle and anti-aging, skin youth care will always be a leader. Let's reveal the high-efficiency ingredients that can help fight age, and find the skin care products that best suit your market and concerns.
1. Retinol
Since the 1970s, people use Retinol/Vitamin A in skin care products for anti-aging ingredient. It can quickly promote the division of deep cells in the epidermis and promote cell renewal. Visibly smoothes skin after 4 days of use.
2. Pro-Xylane 
Pro-Xylane can promote the conversion of protein sugar content in proteoglycans, which can promote skin collagen regeneration, re-stimulate aging cells, and promote collagen synthesis.
3. Collagen 
Collagen can be enzymatically hydrolyzed to produce active polypeptides, promote skin metabolism, have antioxidant properties, and can anti-wrinkle and slow down aging.
4. Erythrothioneine 
The antioxidant capacity of Erythrothioneine is 6000 times that of VE. Ergothioneine and its derivatives have the effect of reducing and preventing protein glycation.
5. Dipeptide 
Dipeptide promotes the proliferation of collagen, elastic fibers and hyaluronic acid, improves skin moisture content, increases skin thickness and reduces fine lines.
6. Carnosine 
Carnosine acts as an antioxidant to neutralize free radicals that attack our DNA cells, prevent protein breakage by inhibiting glycation, and helps protect the skin's connective tissue to firm, flatten, correct and prevent wrinkles.
7. Astaxanthin  
Astaxanthin is copper carotene, which can be extracted from red algae. Effectively fights free radicals and resists skin aging due to Blue Light. Helps repair damaged skin, weakens UV damage to collagen, and maintains metabolic function. Improve skin tone, reduce dark spots, uneven skin tone, dullness, acne marks and other melanin.
OEM YOUR ANTI WRINKLE SKIN CARE PRODUCTS.